Top 10 of 2015 – the top 10 most popular recipes from 2015!
It is that time of year again.  Time to look back and see what was the best things about 2015.  Given this is a food blog, I am going to look back and see what recipes you, the readers, looked at the most.  It is really interesting to look at this each year to see what makes the list, and what doesn't.  Some of my favorite recipes, that I think will be a huge hit, don't get seen by that many people.  But some of my favorites….the deep dish cookies, make the list.  You just never know!  So…did any of your favorites make the list?  Do you have some you love that didn't make the cut?  Without further adieu…here are the top 10 from 2015
10.  Green Chile Chicken Enchilada Dip – This creamy, cheesy, slightly spicy dip is definitely a crowd favorite.  If you are hosting a football party you NEED to make this.  New Years Eve?  Make this!  Trust me, it will disappear quickly.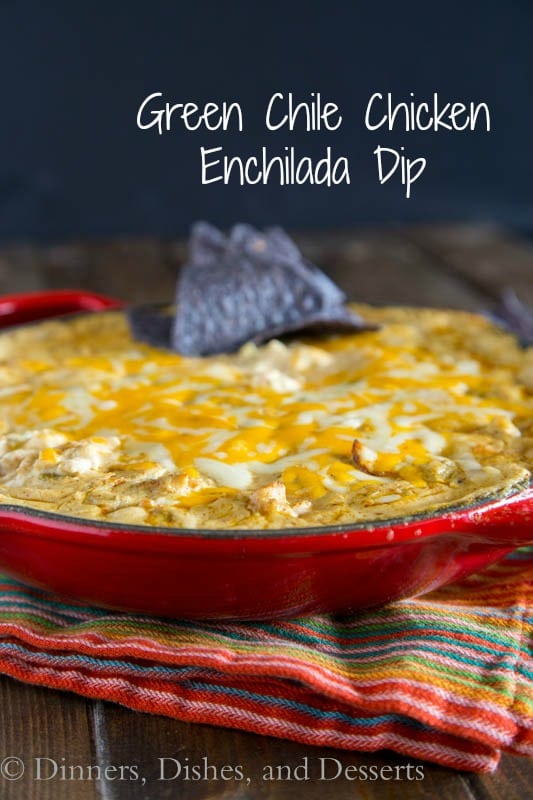 9.  Cranberry Vodka Cocktail – It appears that you like your holiday drinks.  I can't blame you either!  This super easy and festive drink is perfect this time of year.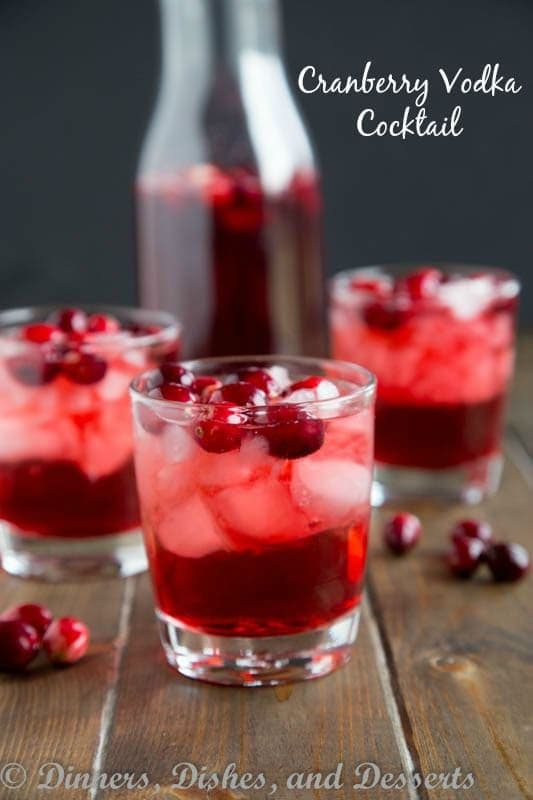 8.  Chocolate Saltine Toffee – This is also known as Christmas Crack by some people.  So you can guess how good it is!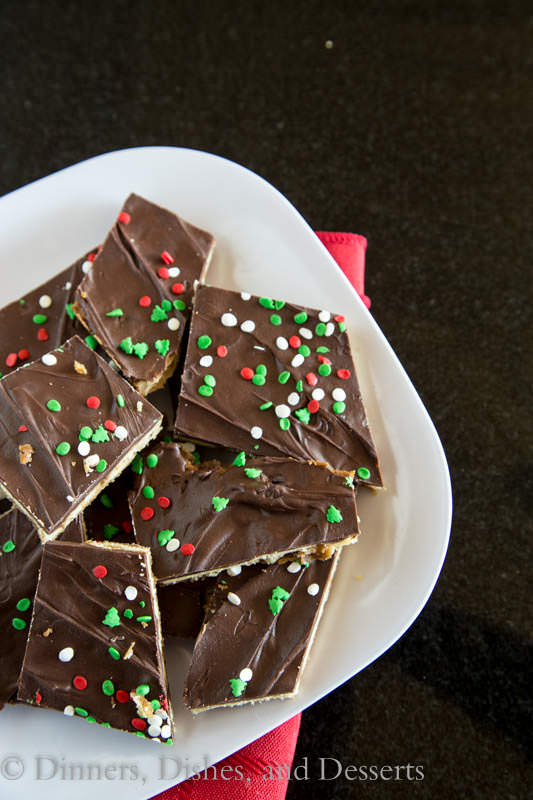 7.  Easy Skillet Lasagna – I love a quick and easy dinner.  I have a ton of one skillet/pot meals on my site, and this skillet lasagna is delicious.  Quick, easy, and pure comfort food in less than 30 minutes!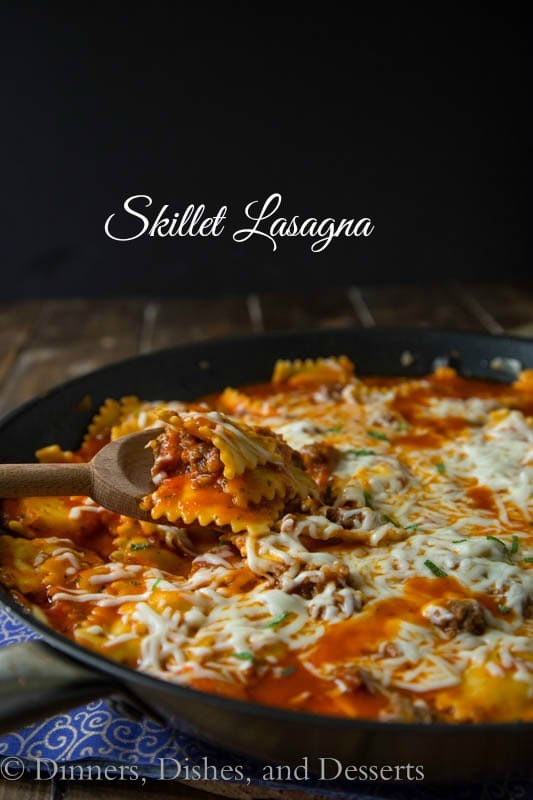 6.  Chicken Chilaquiles – It is like a big plate of chicken nachos, but in the form of a casserole that you get to eat for dinner.  Everyone will clean their plates when you make this for dinner.
5.  No Bake Kool-Aid Pie – I can't believe how popular this recipe is.  I almost didn't even post it, because it is so easy.  Seriously, just 3 ingredients.  And you can change the flavor up a ton of different ways!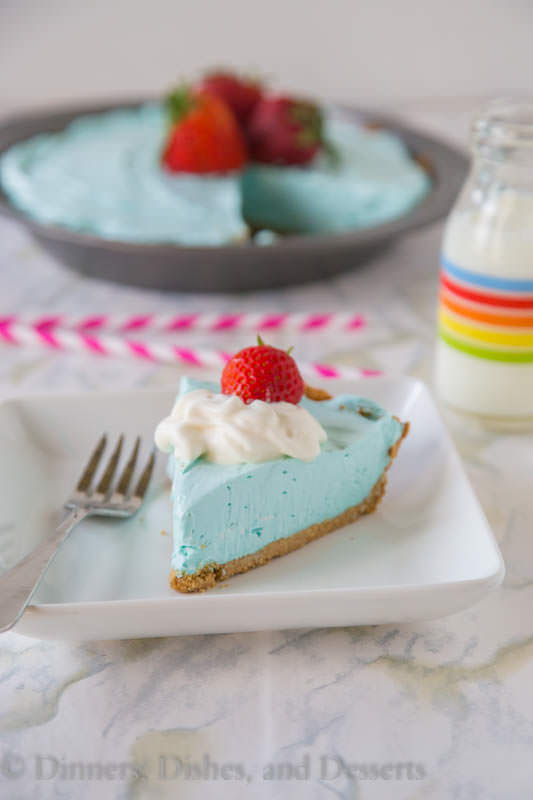 4.  Cheesy Skillet Gnocchi – Another quick and easy dinner.  So comforting and hearty, but still on the light side.  My family seriously LOVES this dinner.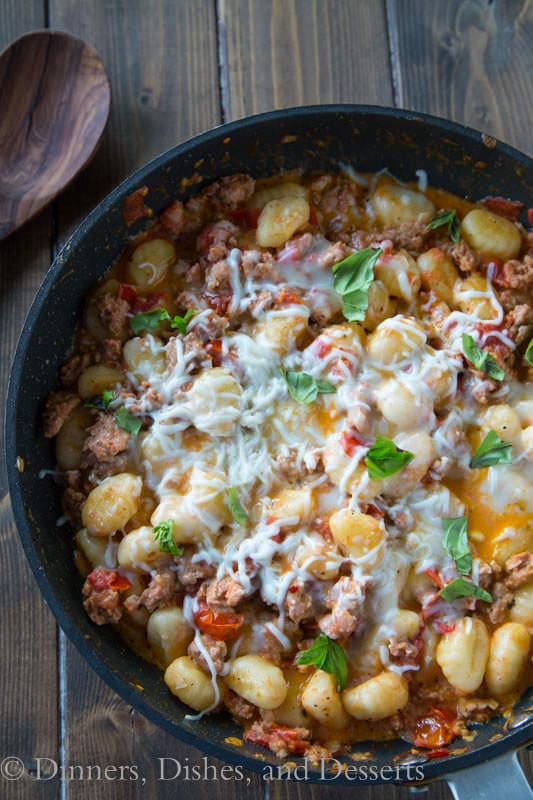 3.  Peanut Butter Cup Dump Cake – You guys like your desserts easy!!  Another cake with just a few ingredients.  5 minutes of work, bake it, and you have a richy, fudge, and delicious cake!  Oh, and there are peanut butter cups.  They always win.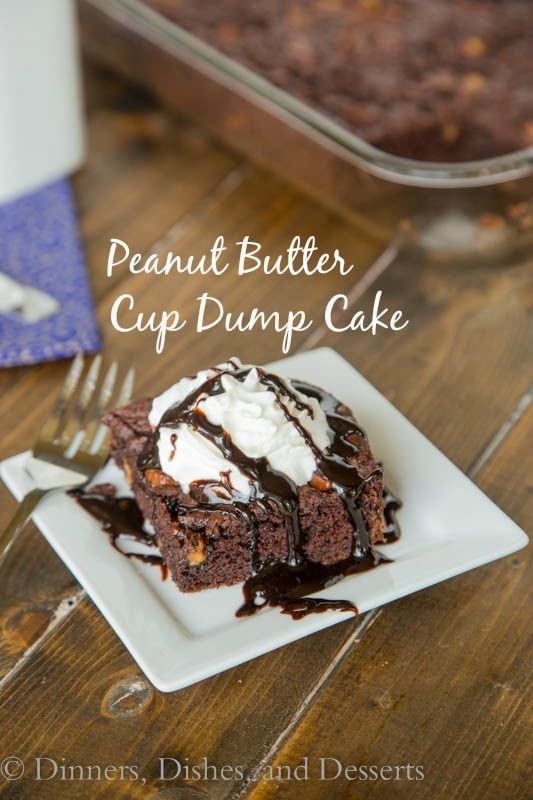 2.  Deep Dish Chocolate Chip Cookies for Two – a dessert that is ooey, gooey, full of melted chocolate and comes in a small batch.  You can make them every night of the week!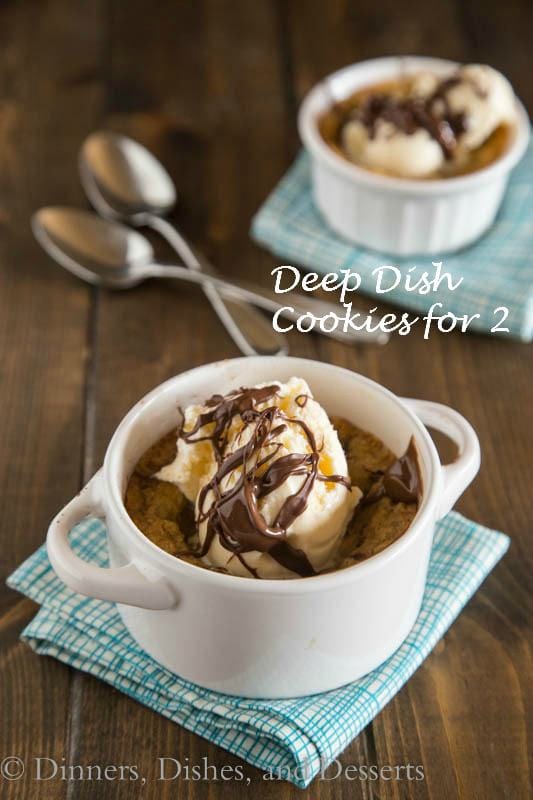 1.  Sausage Pasta Skillet – And the most popular recipe or 2015 was a quick and easy one pan meal!  A creamy, delicious dinner that you can have on the table in less than 30 minutes.  Don't be surprised if there are no leftovers.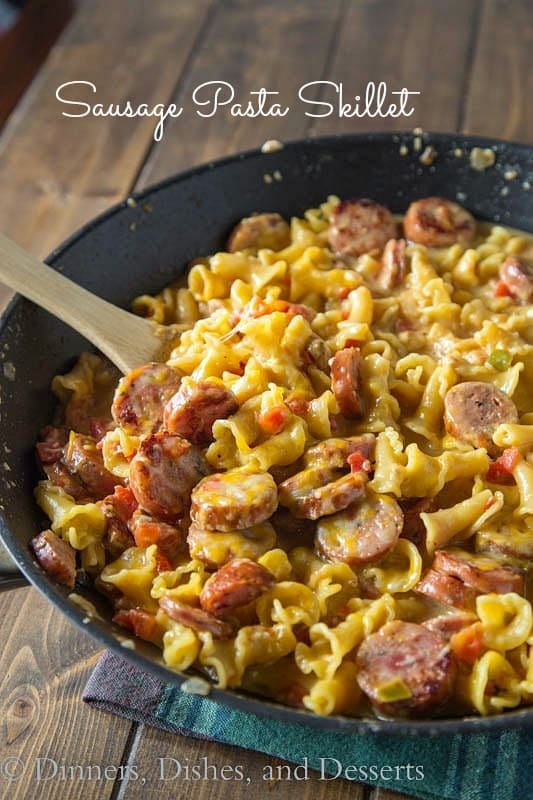 So there you have the Top 10 recipes of 2015.  I hope some of your favorites made the list, or maybe you found something new to try.  Looking forward to a delicious 2016!