23 Grilling Recipes for Summer- It is time to fire up the grill and cook outside!  Here are 23 summer grilling recipes, on including any burgers, you will want to try this year!
I can't believe it is summer already! Time to get outside, enjoy the weather, time with friends and family, and all the delicious food! Summer is so full of great produce and tasty meals, you never have to get bored. Grilling recipes for summer are pretty much my favorite. I love a good juicy burger, a perfectly cooked steak, chicken with tons of flavor, or even veggies.
Today I am here with 23 grilling recipes for summer you are going to want to try this year. I am skipping burgers for this round up. They are kind of their own category in my mind, so they will get their own dedicated space. And it is coming soon, and it will be delicious! So just wait!
In the mean time we have chicken, shrimp, fish, veggies, steak, and more.  You can make dinner any night of the week with these, or even use them for entertaining. Everyone will be thrilled no matter what! So try out some of these grilling recipes for summer, and let me know what you think!
Chili Lime Grilled Chicken Drumsticks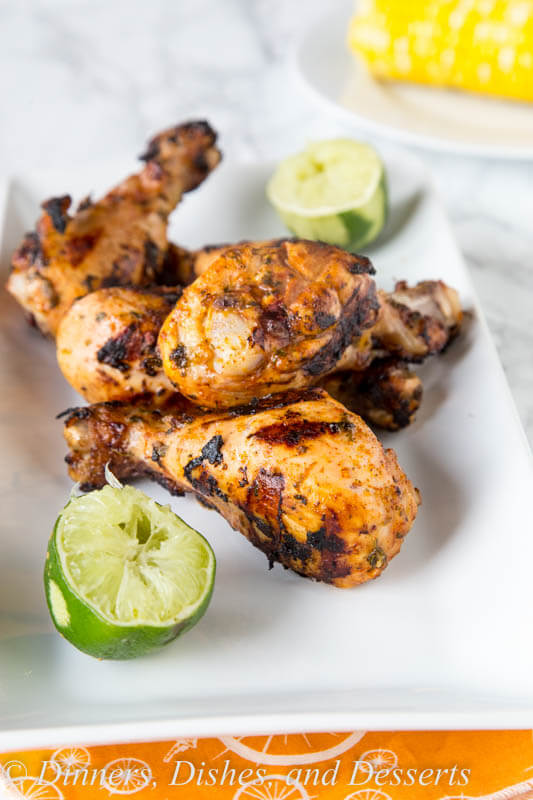 Grilled Teriyaki Shrimp Kebobs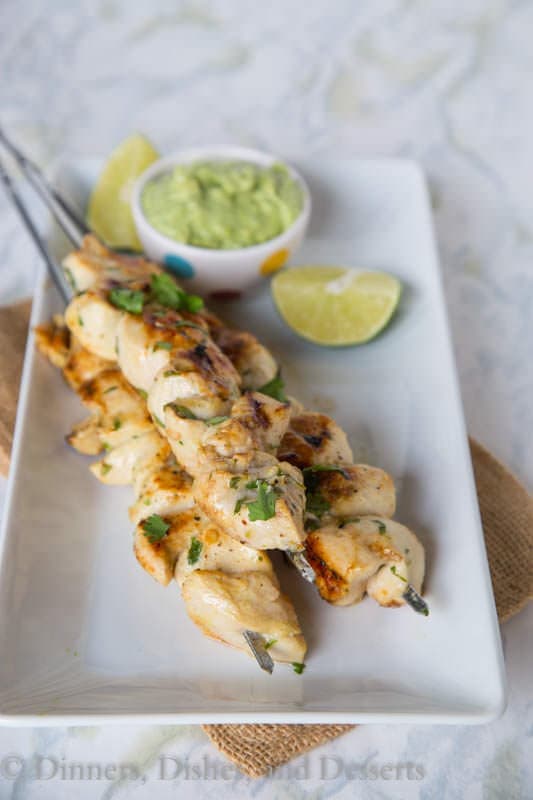 Sun-Dried Tomato, Rosemary and Balsamic Flank Steak – Cupcakes and Kale Chips
Pasta Salad with Summer Sausage and Grilled Veggies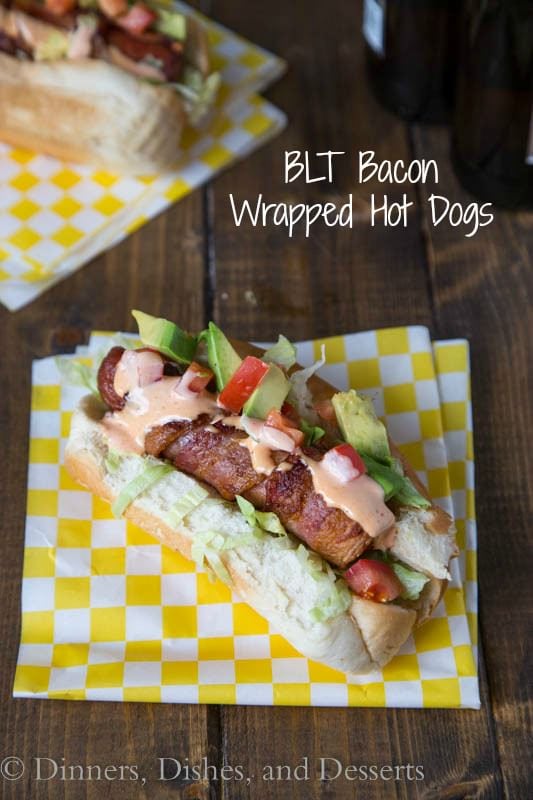 Chicken Souvlaki Skewers with Tzatziki
Easy Grilled Chicken Shish Kebobs – Boulder Locavore
Jerk Chicken with Pineapple Salsa
Soy-Ginger Marinated Swordfish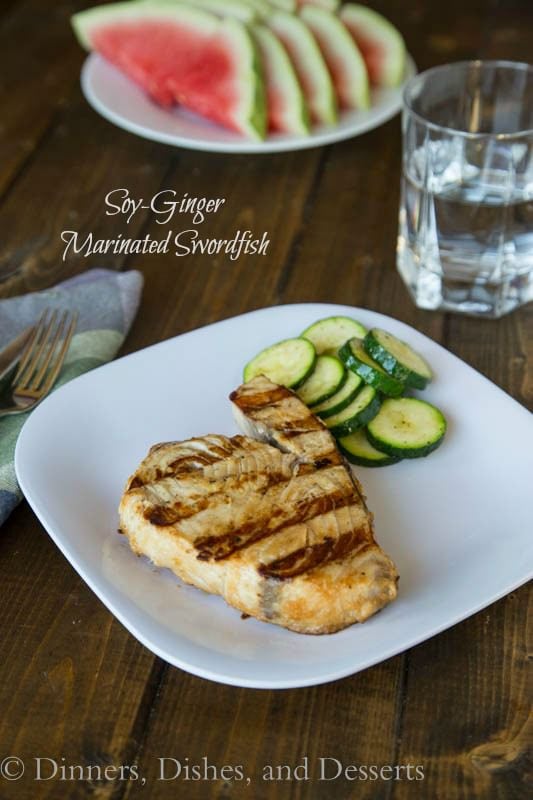 Grilled Chicken with Avocado Tomato Salsa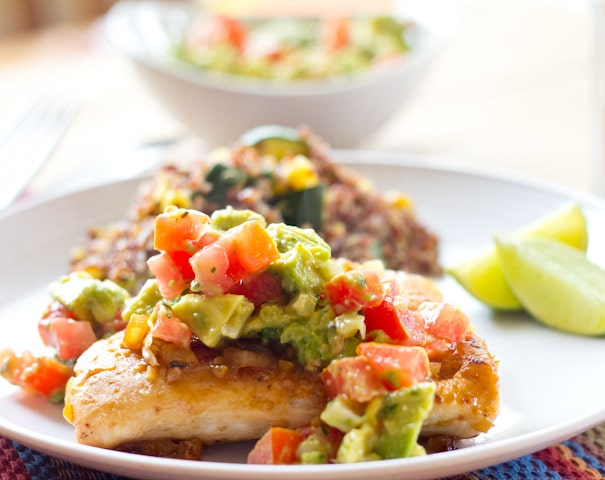 Grilled Chicken with Peach Barbecue Sauce
Grilled Chicken Breasts with Chive Herb Butter – Foodie Crush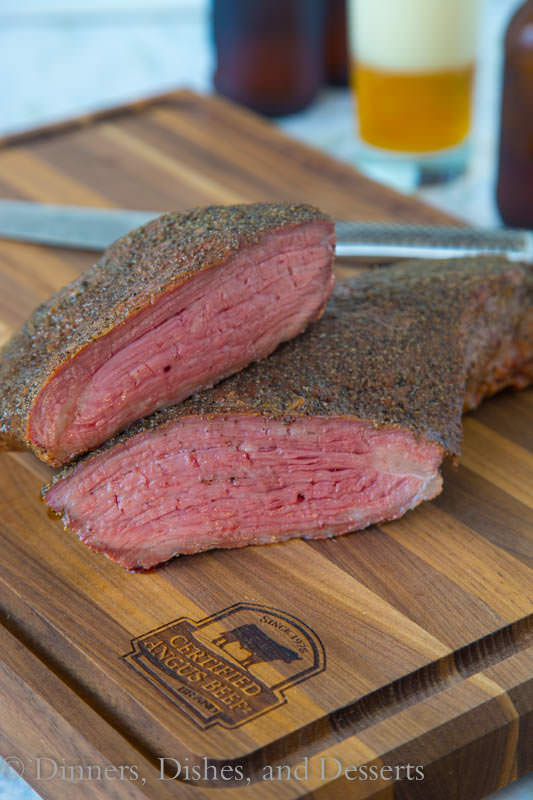 Pin up the image below so you can have all of these Grilling Recipes in one spot!