Crock Pot Recipes – Using your crock pot or slow cooker is so easy for busy days. Here is 20 crock pot recipes that will help get you through the week!
Do you call it a crock pot or a slow cooker? I grew up calling it a crock pot, but it seems like these days so many people call it a slow cooker. Whatever you call it, these recipes you are going to want to add to your menu.
My husband always kind of cringes when he comes home and the crock pot is going. It has taken me awhile to prove myself, and show that not everything that comes out of the slow cooker is dry and bland. I have compiled 20 of our favorite crock pot recipes that are husband approved. So check them out and let me know what you are going to make first!
My favorite meats to make in the crock pot are beef or pork. They usually have enough fat that they are forgiving if you cook them too long. Chicken can be tough sometimes, but I have found that using chicken thighs in most recipes does the trick. So pick out your favorites and get cooking!
Crock Pot Honey Garlic Meatballs
Garlicky Crock Pot Mashed Potatoes
Slow Cooker Verde Chicken Pesole
Slow Cooker French Dip Sandwiches
Slow Cooker Macaroni and Cheese
Slow Cooker Pork Carnitas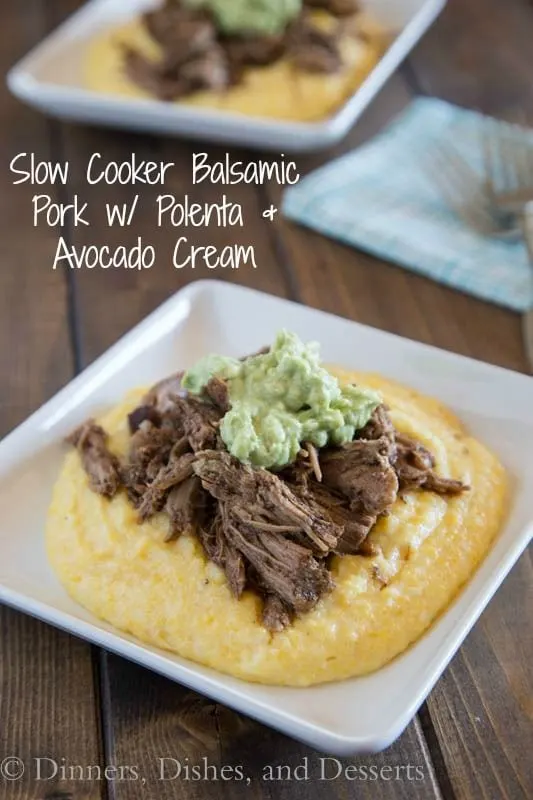 Slow Cooker Sesame Beef Noodles
Slow Cooker Chipotle Beef Tacos
Slow Cooker Honey Sesame Chicken
Slow Cooker Italian Beef Sandwiches
Pin up the image below so you can have all of these Crock Pot Recipes in one spot for later.