Healthy Breakfast Recipes – 17 breakfast recipes that will get you off on the right foot each morning.
I struggle with breakfast most mornings. I am just not into most breakfast foods, and the ones I really enjoy are loaded with more carbs and sugar that a person should probably eat in an entire day. So finding something that will fill me up, and not make my jeans tight is important. I have put together 17 of my favorite healty breakfasts. I like something that requires little to no work in the morning. So if I make one of the muffins on the list, I usually make a double batch and freeze them. Then I can just take them out, microwave them, and I am ready for the day.
Smoothies are a great thing to make quickly in the morning. I like to make bags of the fruit I need and have it stashed in the freezer. That way I can just grab it and blend it quickly. I also like my smoothies very cold, so using frozen fruit is great for that.  So how do you get through the week with healthy breakfasts? Do you eat the same thing every day or mix it up. My husband and son eat the same thing pretty much every single day. I can't, I get bored and need to mix it up. So these 17 healthy breakfast recipes are exactly what I need to stay on track.
Chocolate Peanut Butter Smoothie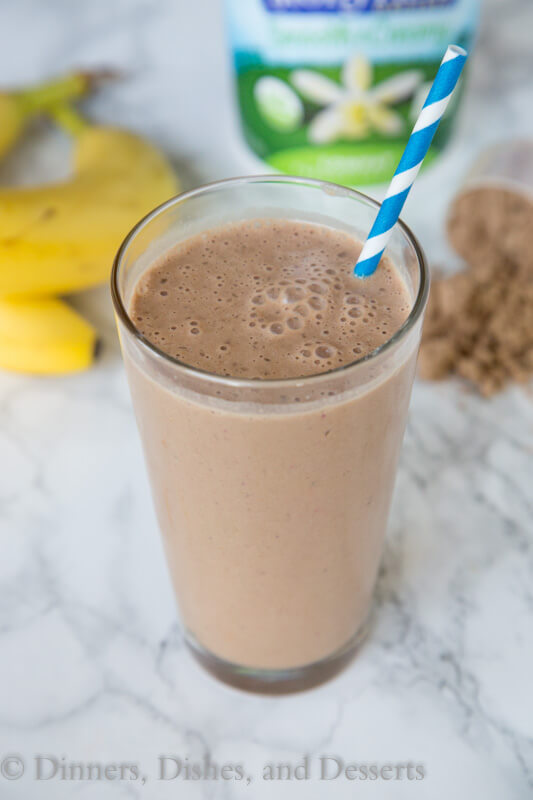 Chocolate Banana Oatmeal Blender Muffins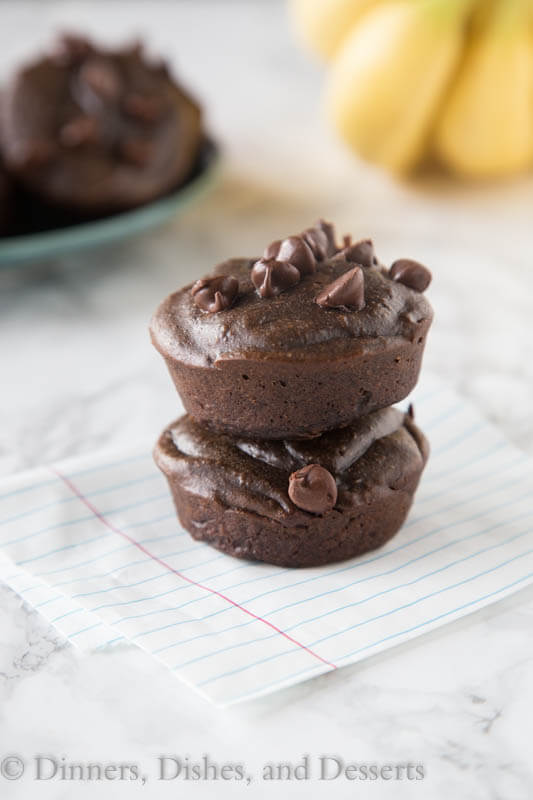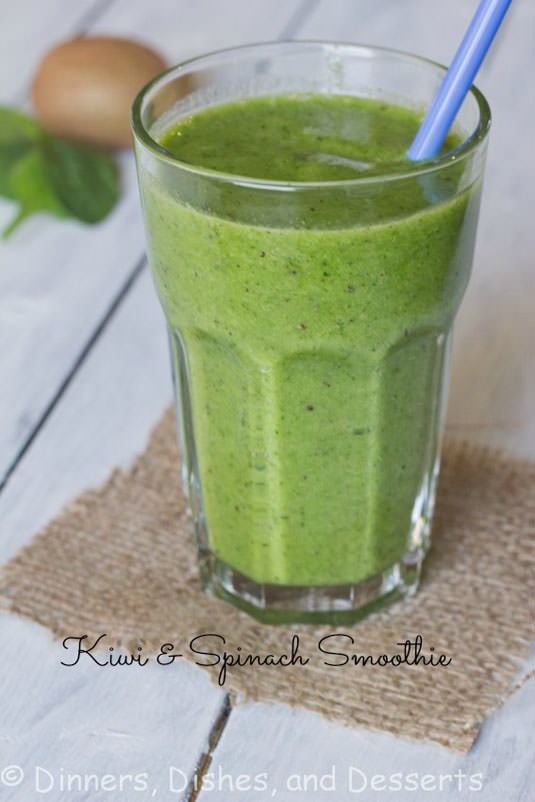 Breakfast Bowls with Chicken Sausage and Egg Whites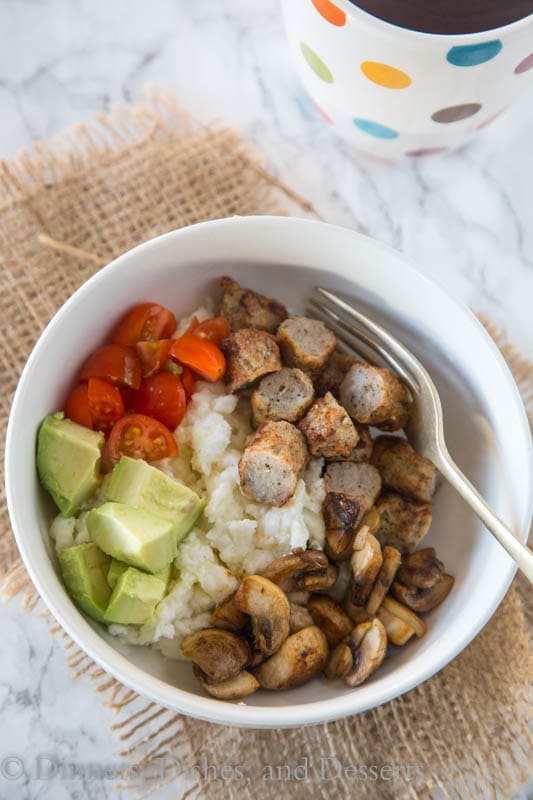 Banana Peanut Butter Chocolate Chip Muffins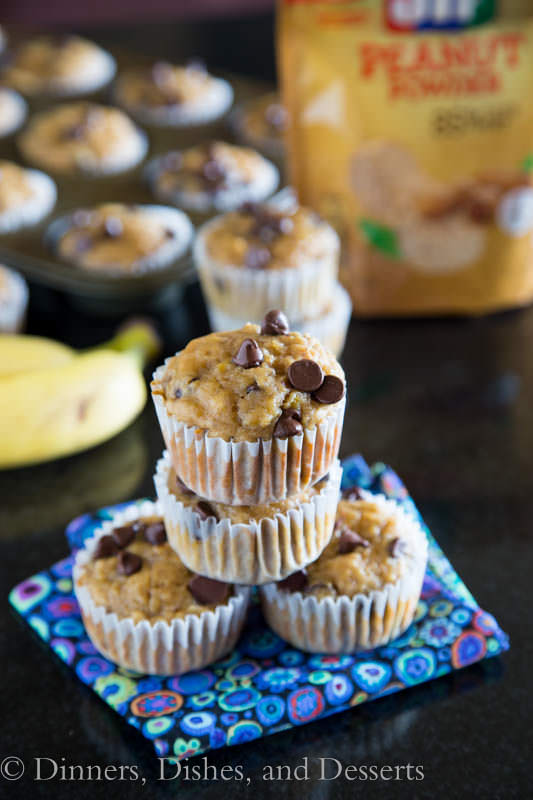 Skinny Banana Chocolate Chip Muffins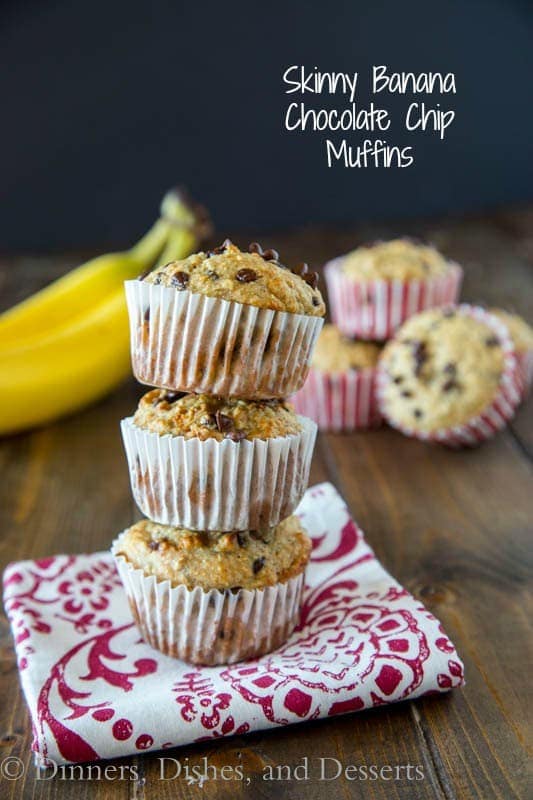 Homemade Granola with Pumpkin Seeds, Honey & Cranberries
Banana Oatmeal Chocolate Chip Muffins
Whole Wheat Apple Butter Muffins
Oatmeal Chocolate Chip Muffins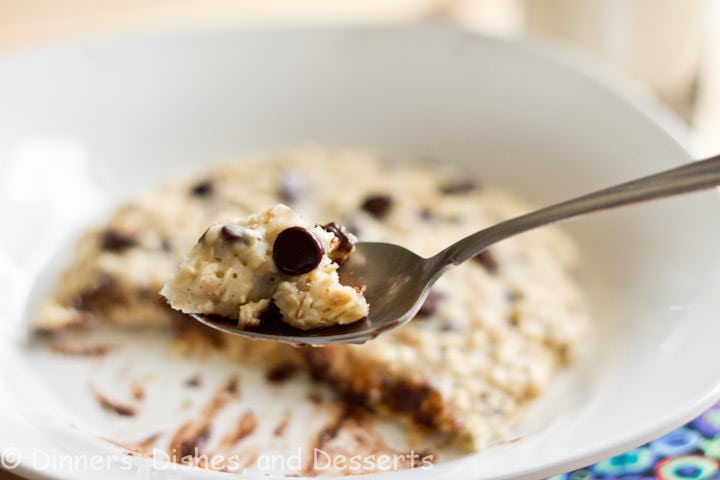 Peanut Butter and Jelly Oatmeal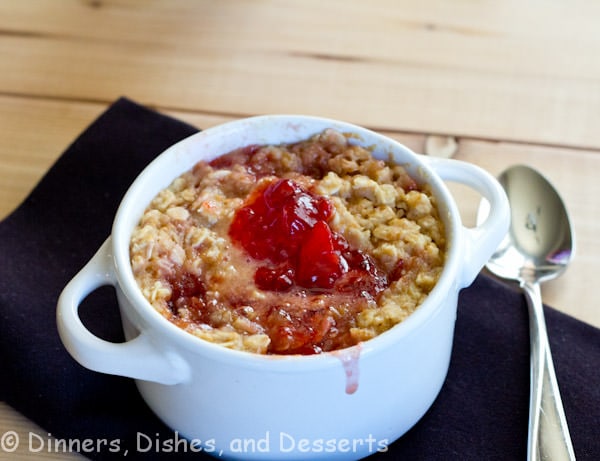 Pin up this image so you can always find these 17 Healthy Breakfast Recipes quickly!