Soup Recipes – 17 soup you are going to want to try this winter. Warm up on a cold night with a delicious bowl of soup.
Winter is in full swing, and soup weather is here. As soon as it gets cold, I am all about steaming bowl of soup and crusty bread to dip it in. Or maybe something crunchy to top off the soup with. But soup is necessary. So today I am here with 17 soup recipes that will get you through winter.
What is your favorite winter food? Are you into creamy soups or brothy soups? Depending on the day, I can go for either. And being able to make it in the crock pot is also one of my favorite things. What can be better than coming home to pure comfort food?
So this week when you are trying to figure out what to make for dinner, consider a delicious soup. Pick up a loaf of bread on the way home from work, and you can have a perfect and comforting meal.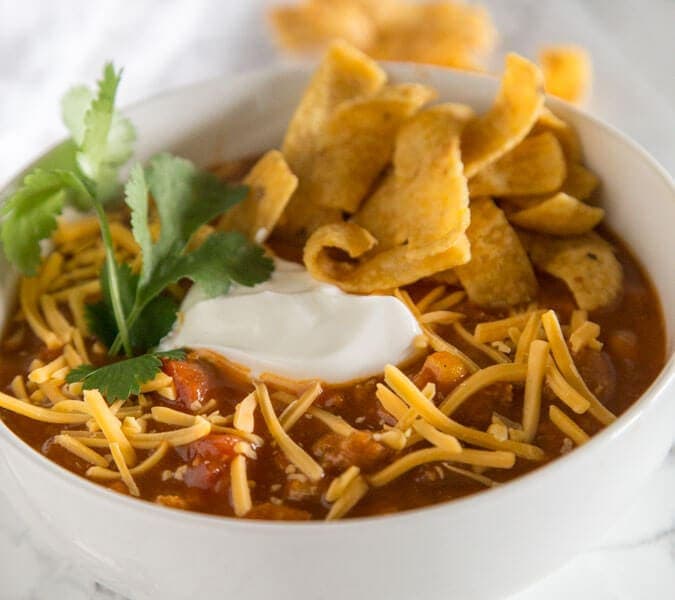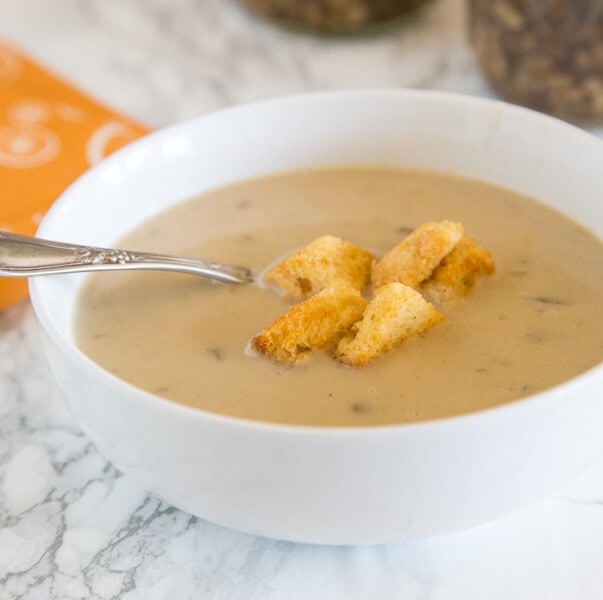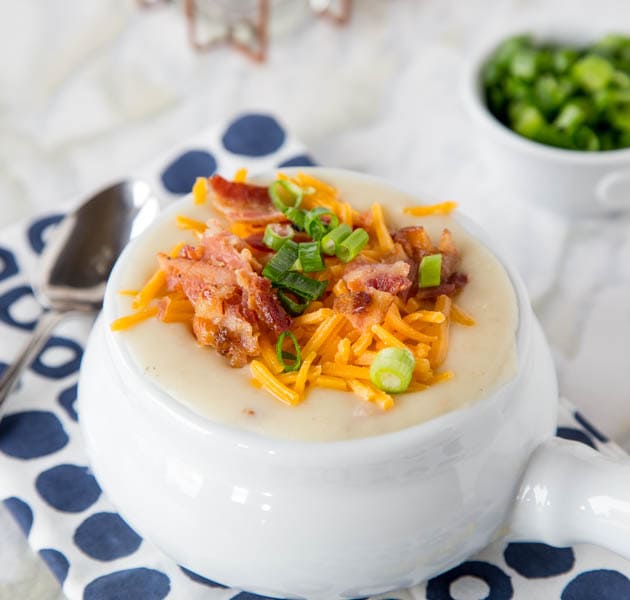 Slow Cooker Verde Chicken Pesole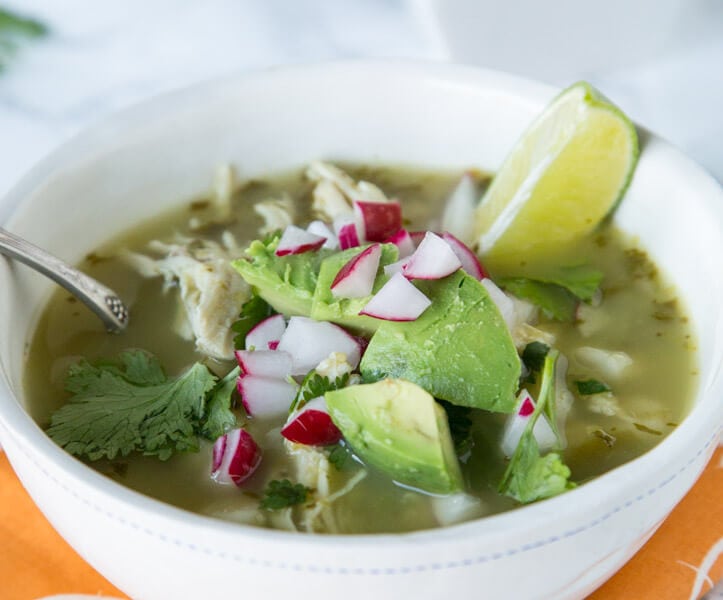 Creamy Chicken and Wild Rice Soup
Pin Up the image below so you can have these Soup Recipes in one place!