Sunday Dinner Ideas – the weekend is for special dinners, taking a little bit more time in the kitchen, and making something together as a family. Here are 20 of my favorite Sunday dinner recipes.
The weeks just fly by! Every night you get home from work, get dinner on the table as fast as you can, and then are running all over the place trying to accomplish a million things. Weekends are when you get to relax just a little bit more. You can to come up with dinner ideas that actually take more than 10 minutes to throw together.
You can even meal prep some things to get ahead for the week. Make those Easy Dinner Ideas even faster! But today is all about tasty meals that take just a little bit of extra time. Not a lot, because let's be honest, I don't have a lot of patience. But you know, maybe something bakes for 60 minutes, or simmers for 45 minutes. Something you can't always do on a Tuesday.
But on Sunday, you can let it bake away, while you are folding laundry and getting the living room vacuumed. So scroll down, let me know what you are going to try next weekend!
Quinoa & Sausage Stuffed Acorn Squash
Sweet acorn squash stuffed with spicy Italian sausage, quinoa, sweet dried cranberries and walnuts. A perfect fall dinner that can be even be made ahead of time!
Crock pot season is here, and it is time for pure comfort food! Super easy pork roast for any night of the week.
A Spanish twist on your classic spaghetti with meat sauce! A quick and easy dinner the whole family will love!
Mushroom and Butternut Squash Risotto
Use a pressure cooker to speed things up! Roasted butternut squash and mushrooms make a perfect comforting meal.
A homemade version of Macaroni Grill's Pasta Milano. A creamy garlic and sundried tomato sauce, with chicken and mushrooms, over bowtie pasta
Rich and creamy risotto with lobster, shrimp and brown butter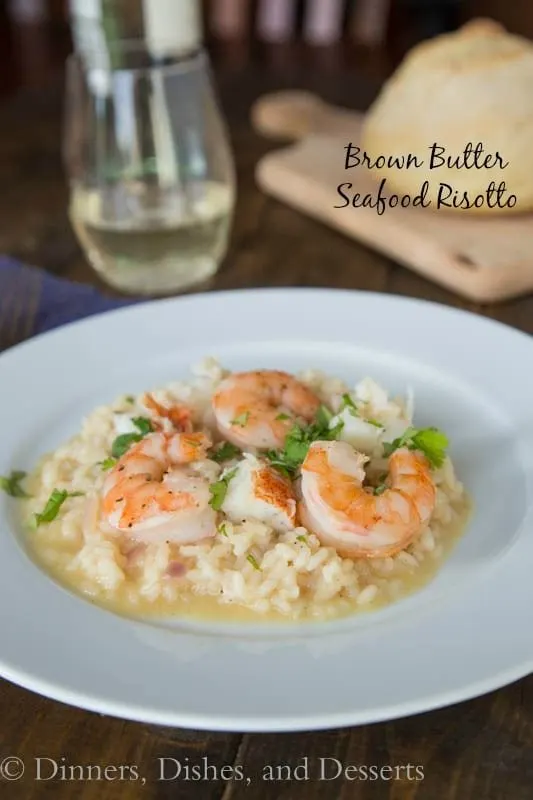 Spinach and Artichoke Stuffed Shells
Cheesy spinach and artichoke stuffed shells.
French Onion Macaroni and Cheese
Creamy mac n' cheese with caramelized onion, bacon, and topped with croutons.
Breaded pork medallions served with a fresh tomato sauce and melted cheese
Pan Fried Shrimp and Pork Potstickers
Shrimp and pork come together as the filling for these quick and easy Asian Potstickers
This super easy chicken enchilada recipe is loaded with chicken, cheese and topped with a green chile sauce!
Homemade Ravioli with a Chicken & Artichoke filling. Topped with a roasted garlic cream sauce.
A lightened up version of Olive Garden's Chicken Gnocchi Soup
A warm and comforting bowl of caramelized onions in a rich beef broth.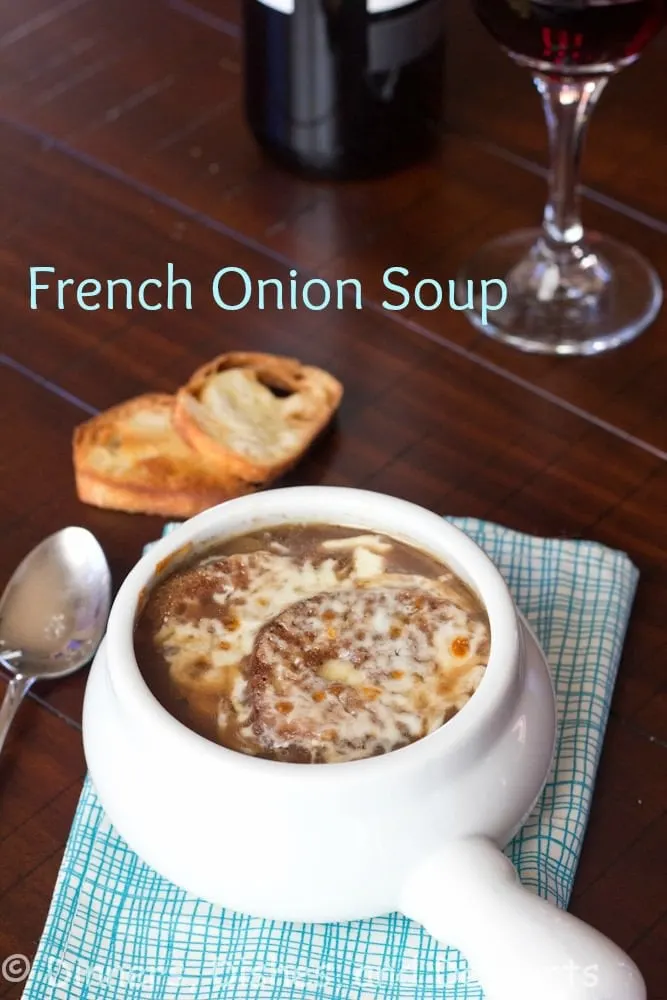 An authentic Beef Ragu Sauce, served with linguini. A review of the new cookbook "A Family Farm in Tuscany"
Fresh homemade dough filled with cheese, sausage or pepperoni, and spices. Baked until golden and then dipped in marinara sauce.
A super easy boneless pork chops recipe with a creamy mushroom gravy over the top! Easy, comforting and delicious.
Creamy polenta topped with slow cooker balsamic pork and a creamy avocado cream. Super easy comfort food!
Super creamy stove top mac and cheese with plenty of smokey bacon. Pure comfort food that is ready in minutes!
Use bone in pork chops in the slow cooker for an easy dinner. Add some veggies, and you have a complete meal waiting for you at dinner time!
Be sure to Pin the image below so you can have all these Sunday Dinner Ideas in one spot for later.