Healthy Dinners for the New Year – 25 recipes to help keep you on track with your resolutions.
With the start of a new year comes lots of resolutions. Are you making any this year? I don't usually make them, but this year I am. I am so tired of clutter and junk around my house. I am committed to going through each room, each closet, and getting rid of stuff. I even have my husband on board, so that will make it easier to accomplish. The most popular resolution by far is getting in better shape. So I am here to give you 25 recipes that will keep you on the right track with your dinners. Real food, so you won't feel deprived. I did a very similar round up last year, so go check that out for 23 MORE Healthy Dinner recipes. That is enough recipes to get you through almost 2 full months. Can't get much easier than that.
Slow Cooker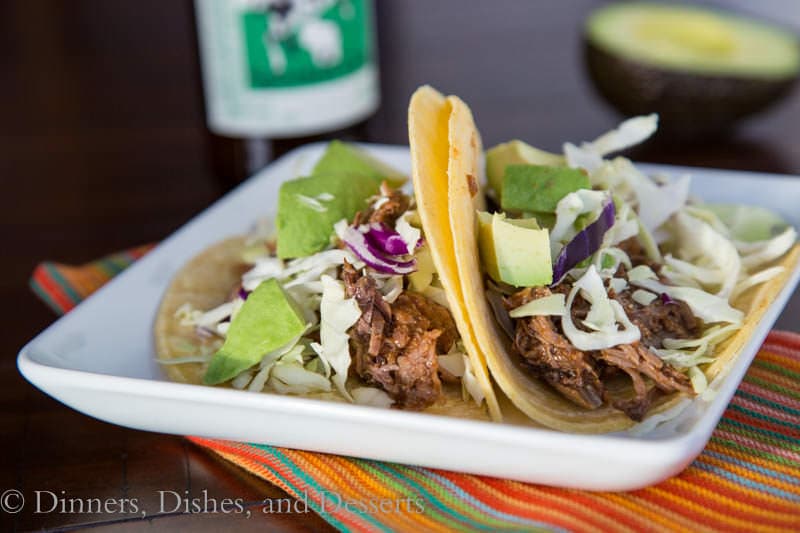 Slow Cooker Chipotle Beef Tacos
Slow Cooker Sesame Beef Noodle Bowls
Slow Cooker Honey Sesame Chicken
Slow Cooker Balsamic Pork over Polenta with Avocado Cream
Chicken
Individual White Chicken Pizza
Beef (or ground turkey)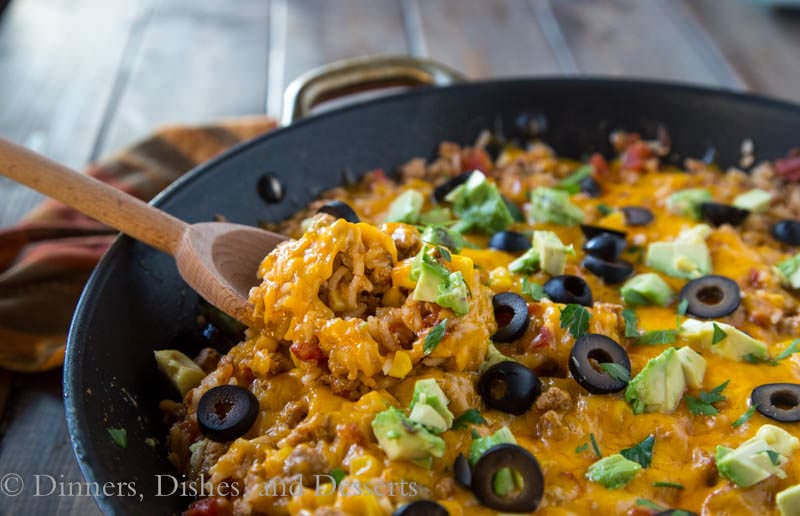 Pasta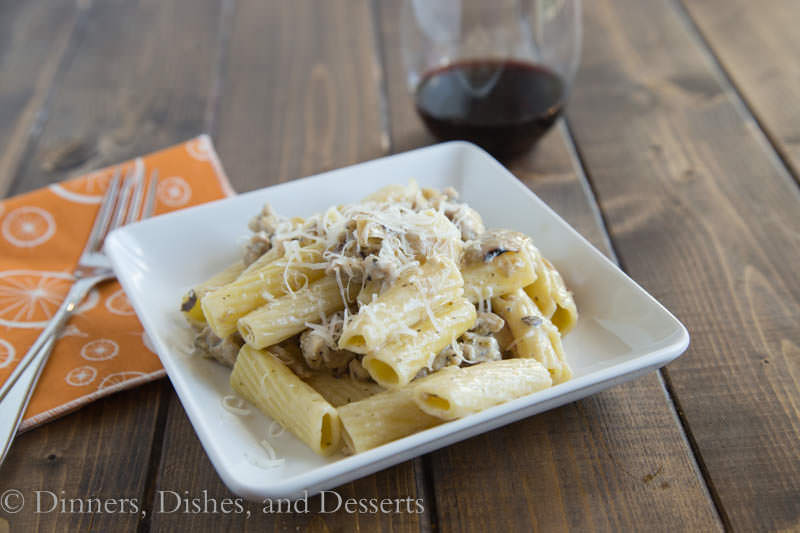 Creamy Sausage & Artichoke Pasta
Creamy Zucchini, Tomato & Ricotta Pasta
Pesto & Walnut Pasta with Green Beans
Healthy Stove-Top Macaroni & Cheese
Skillet Toasted Penne with Chicken Sausage
Grilled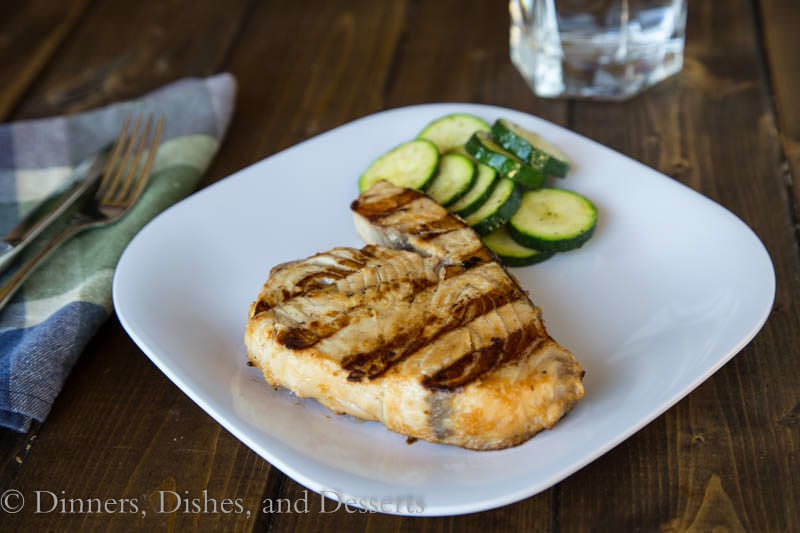 Soy-Ginger Marinated Swordfish
So there you go, 25 dinners that are relatively healthy. They will keep you on track to start the new year.