Happy 2014!! Another year has flown by. Time to start 2014 and embrace all that is in-store in the next 365 days. Are you one to make resolutions? I don't usually. I always try to start eating a little better, but that is mainly because the last 2 weeks have been bad; not a major lifestyle change or anything. So to get you started, here is a round up of some of my favorite healthier dinners I have shared over the last couple of years. Hope you find something to kick off 2014 right!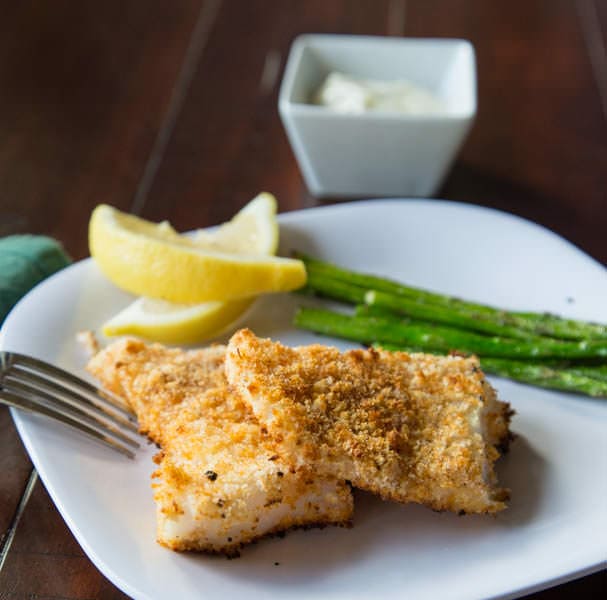 Crispy Baked Fish w/ Lemon Dill Sauce
Brown Butter Gnocchi w/ Veggies & Pinenuts
Fish Tacos with a roasted Pablano sauce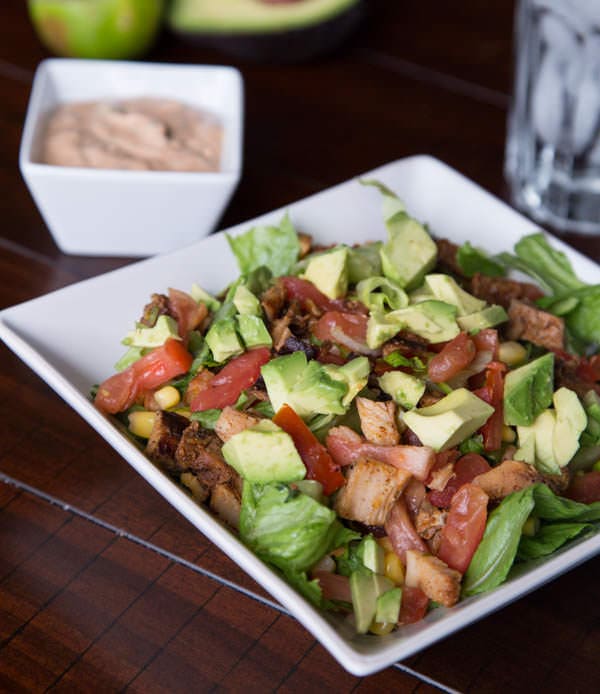 Mexican Chopped Salad w/ Creamy Chipotle Dressing
Spiced Chicken Thighs with Garlicky Rice
Open Face Chicken Sandwich w/ Artichoke Pesto
Tilapia with Tomatoes and Orzo
Roasted Garlic, Chicken & Herb White Pizza
There you have 23 of my favorite healthier dinners I have shared here before. I hope you found something new you want to try. I have lots more healthier dinners coming up too, so stay tuned.