Delicious Frozen Treats
Delicious Frozen Treats – get in the mood for summer with these cool and refreshing treats! Popsicles, ice cream, milkshakes and even cake!
Summer is here! What does that mean? Well for one, it means the kids are off from school and they are constantly asking for snacks. But it also means lots of time outside, trips to the pool, summer vacations, barbecues, time with friends and more. And what goes with pretty much every one of those things? Ice cream!
That is right, ice cream is what summer is meant for. Today we have 27 different frozen treats you will want to try this summer. It is more than just ice cream. We have a few popsicles thrown in. Some sorbet for a fruitier twist. Plus a pie, cake, and even some milkshakes. Summer is all about ice cream, but it doesn't have to be only ice cream. There are all sorts of frozen treats out there that shouldn't be over looked.
What is your favorite frozen treat to have in the summer? My family is kind of obsessed with ice cream in the summer. We all like different flavors. But I think that my husband and son would tell you their favorite thing to have in the summer is a strawberry milkshake. They would have one every day, topped with whipped cream and a cherry of course, if they could.
So scroll through the list and tell me what you are going to try first!
No Churn Mint Chocolate Chip Ice Cream
Dr Pepper Vanilla Ice Cream Floats
Elvis Frozen Bananas – Foodie with Family
Chocolate Chip Caramel Swirl Ice Cream
Frozen Brownie Bites – The Baker Mama
Peanut Butter Lover's Ice Cream
Brownie Fudge Ice Cream Shakes
Milk and Cereal Breakfast Popsicles – In Katrina's Kitchen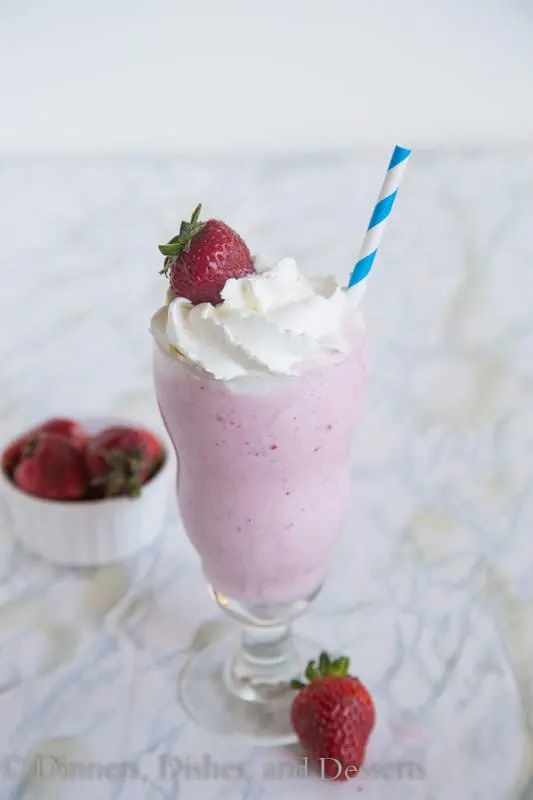 Chocolate Chip Cookie Ice Cream Sandwiches
Strawberry Rhubarb Swirl Ice Cream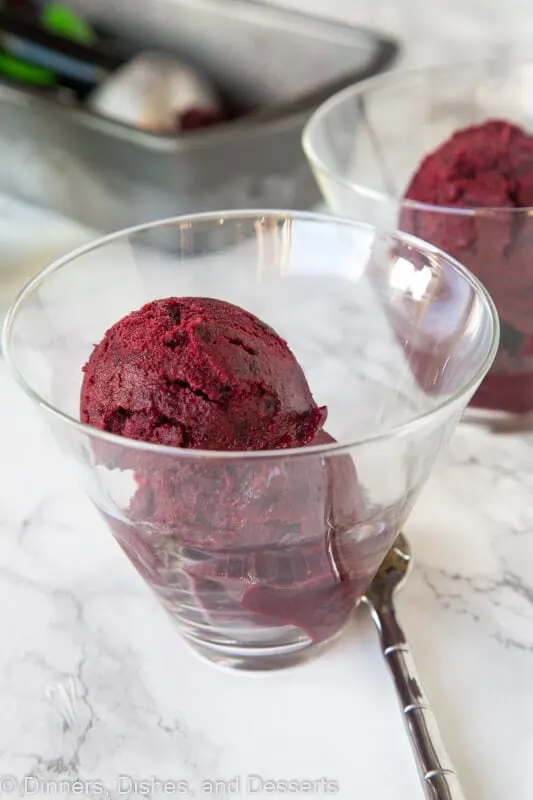 Frozen Lemon Dessert – Your Homebased Mom
Vanilla Peach Swirl Frozen Yogurt
Frozen Key Lime Pie Margarita Squares
Strawberry Greek Yogurt Popsicles
Pin up the image below so you can have all of these frozen treats in one place all summer long!