Easy Dinners – get dinner on the table without much work with these Easy Dinners. The whole family will be happy and you can skip the take out.
I am all about having dinner together around the table as a family as often as possible.  Schedules are hectic, so I realize it doesn't always happen. But most nights with a little planning it is possible!  With this like simple dinner ideas, you know you don't have a lot of prep and can make a meal fast.
These easy dinners are perfect for those busy nights. You don't have a lot of prep, lots of them are made in just one pan, and some you can even make ahead.  Ordering take out or stopping through drive through takes just about the same amount of time in a lot of cases. I would much rather have something homemade, especially when the work isn't much more.
Check out this list of easy dinners and plan your week.  Trust me with a little planning you really can get dinner on the table, even on those crazy nights.
Get all the flavor of Beef Stroganoff in this easy skillet meal. Beef ravioli makes it budget friendly and means it is ready super fast.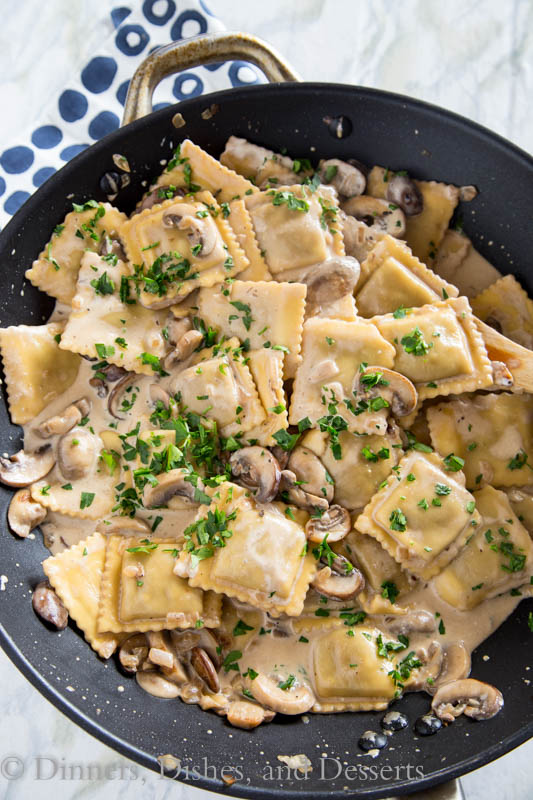 A simple fettuccine Alfredo recipe made in one pan. Add shrimp to have a romantic and easy meal you can enjoy any night of the week. 
Crispy oven baked chicken coated with plenty of garlic. Ready in minutes and the whole family will love it! 
A favorite Mexican dinner gets turned into a 20 minute warm and comforting chili!  Great for any night of the week.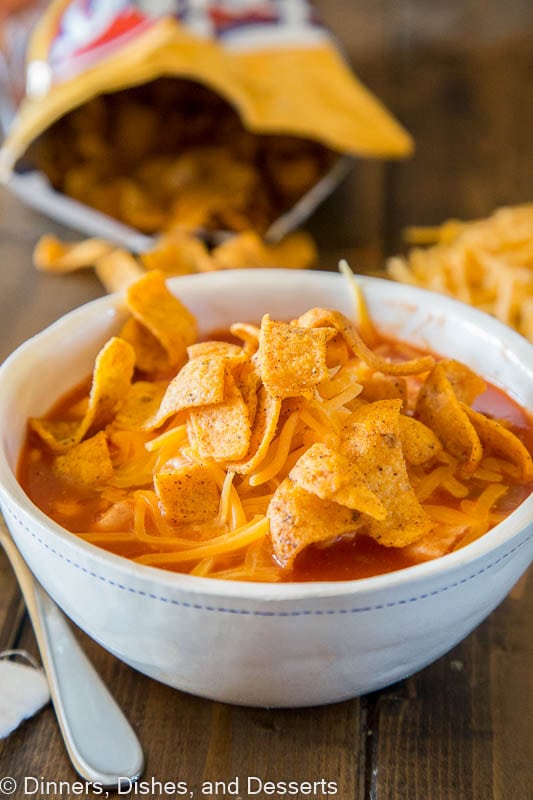 Crunchy Southwestern Chicken Wrap
Easy lunch ideas are hard to come by. These chicken wraps come together in minutes, you can make them ahead, and the creamy spicy sauce makes them extra tasty!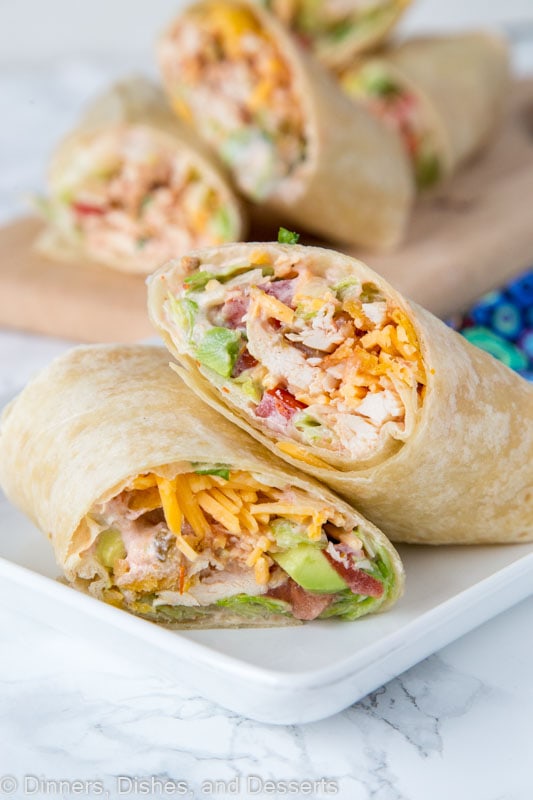 Crispy hash browns topped with Mexican ground beef and melty cheese. Quick and easy weeknight dinner.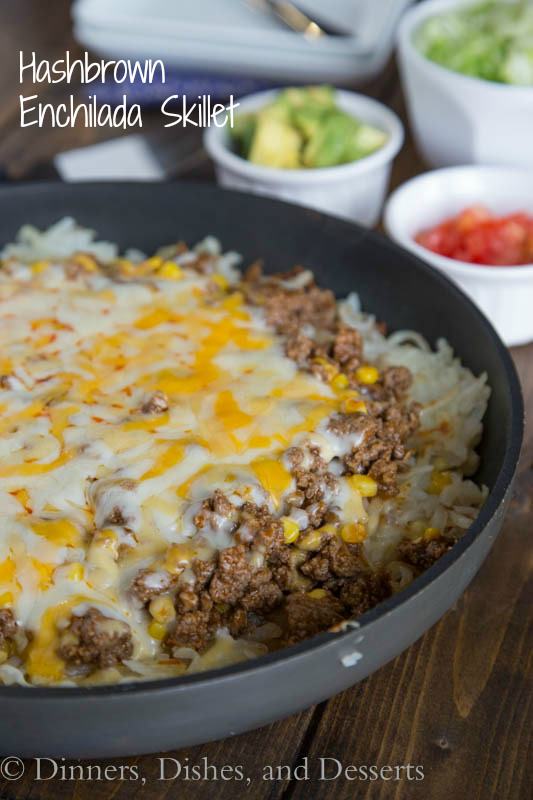 Thick boneless pork chops marinated in lemon and garlic, and then seared to perfection.  Lots of flavor, and super juicy pork chops in minutes!
Philly Cheesesteak Sloppy Joes
Make dinner super easy with these sloppy Joes. All the taste of a Philly Cheesesteak in a fun new way. 
Noodles in a soy and peanut butter sauce. Light, and perfect for lunch. Add chicken, shrimp, pork, or more veggies and turn it into dinner!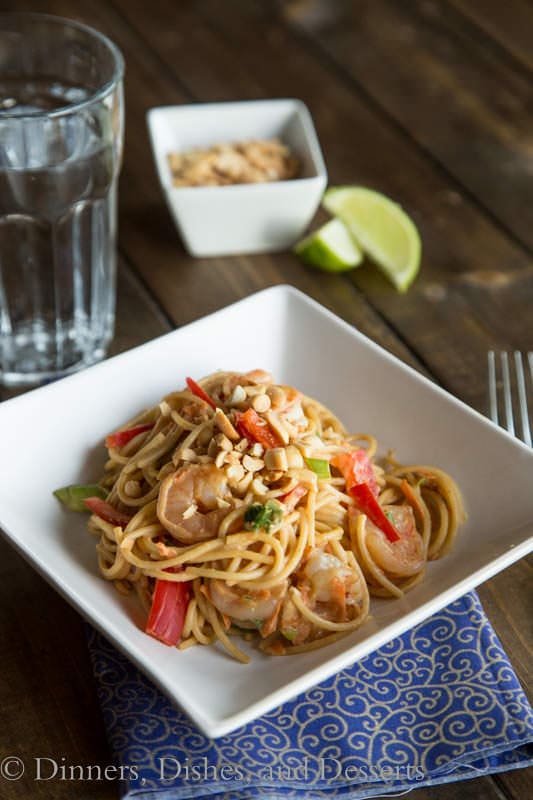 A healthy version of a take out favorite. Quick, easy, and way better!
Chewy gnocchi tossed with a nutty brown butter and zucchini. Comes together in 20 minutes for a quick weeknight meal.
Plump and juicy shrimp sauteed in olive oil, garlic, and onions. Tossed with pasta for a quick and easy dinner.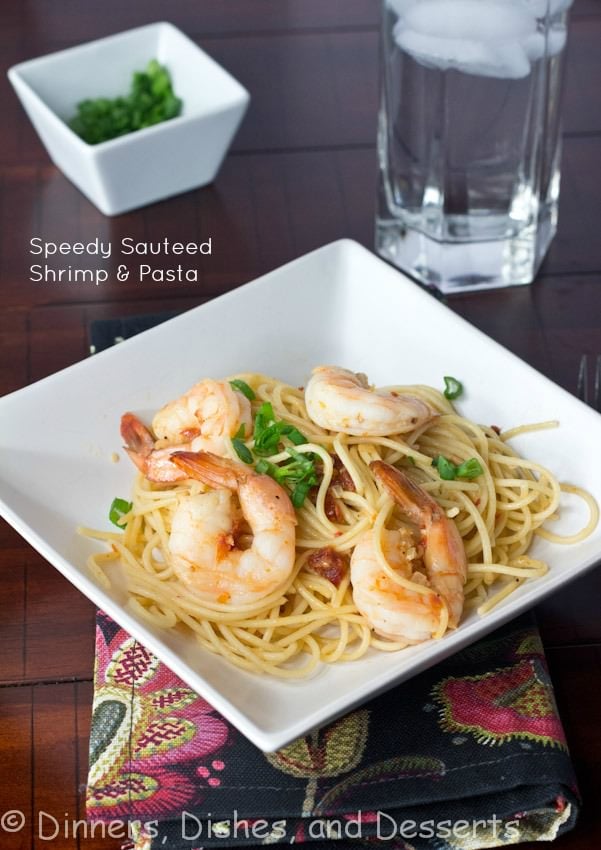 Ditch the box mix Hamburger Helper and make this homemade version instead! Dinner is ready in minutes, with just a few pantry ingredients.
A quick and easy one pot meal the whole family will love.  Creamy, cheesy, sausage pasta dinner.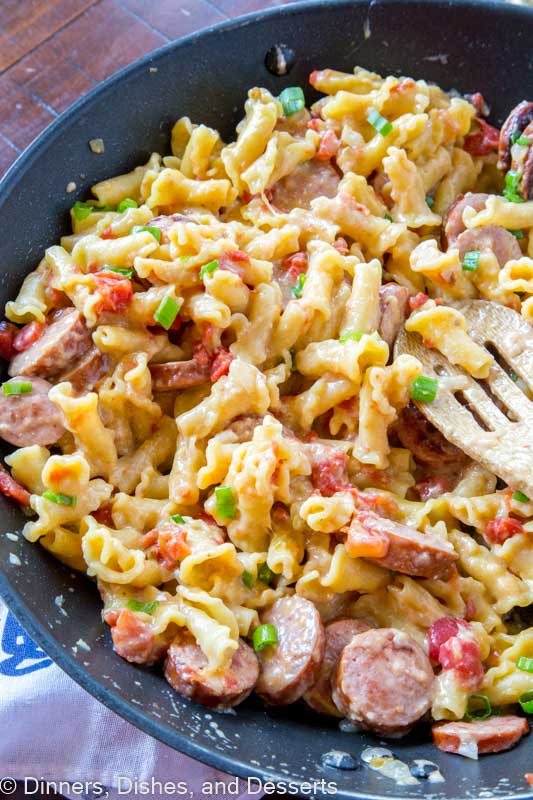 Creamy Thai shrimp pasta all cooked in one pot.
Greek flavored meatballs make for an easy dinner. Serve with tzatziki sauce for dipping and pitas to make gyros.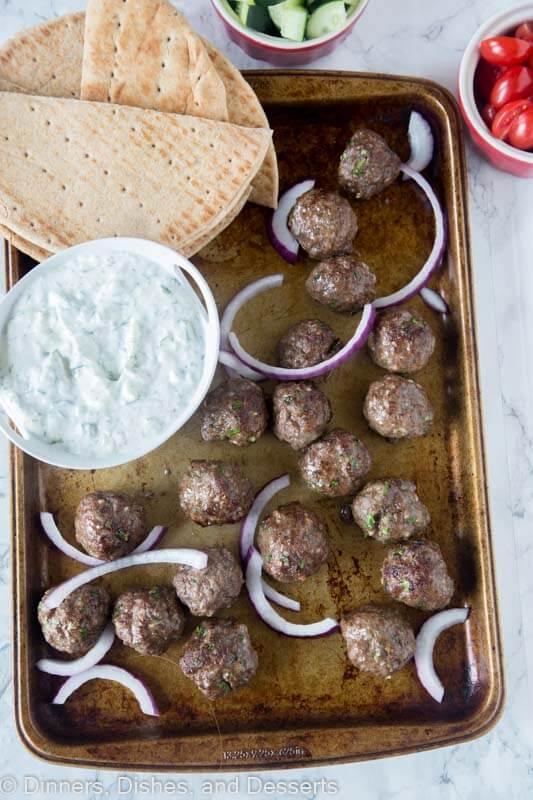 Oven Roasted Potatoes & Sausage
Crispy oven roasted potatoes, peppers and onions, with your favorite sausage. Great one pan meal for any night of the week.
Make lasagna any night of the week with this easy skillet lasagna recipe!
Get all the flavor of pizza in a one pan chicken dinner! Super easy recipe to get you through those tough weeknights.
Just 5 ingredients until you have all the flavors of chicken Parmesan, but in a hand held calzone on a weeknight!