26 Summer Cocktail Recipes – Summer is a time for entertaining; sitting on the porch with a cocktail in hand. Here are 26 summer cocktail recipes for you to sip on all summer long!
I am super excited to put all of these summer cocktail recipes in one plan. Summer is a time for entertaining, hanging out with friends, spending time out doors, cooking outdoors…all of it. And what goes great with all of those things? Cocktails!  Every summer I like to come up with a couple new drinks to try. And apparently over the last 6 years I have accumulated quite the round up.
Summer cocktails are often times fruity or filled with herbs and another ingredients you can find in the summer. They are cold and refreshing. Well, today I have some of everything! Your summer parties just got better!  Everything from margaritas to spritzers, coolers and everything in between. I am already dreaming up new summer cocktail recipes to share this year.
A lot of these cocktails are super easy to turn into virgin recipes, so even if you don't drink, you can check these out! Make a classic and a non-virgin for your get togethers, and then everyone can be happy!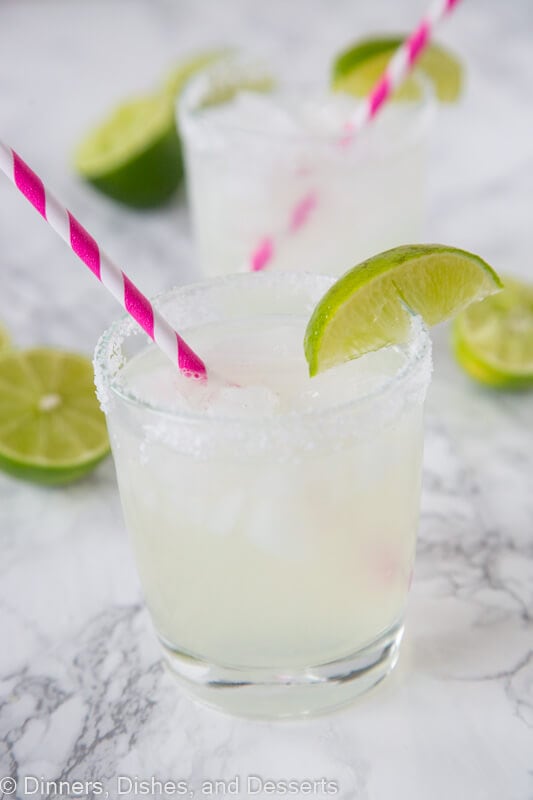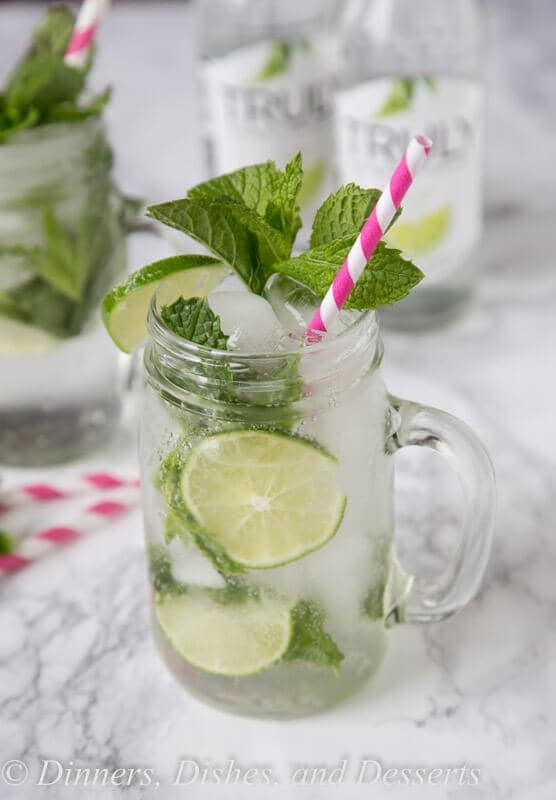 Tequila Mojito – Garnish with Lemon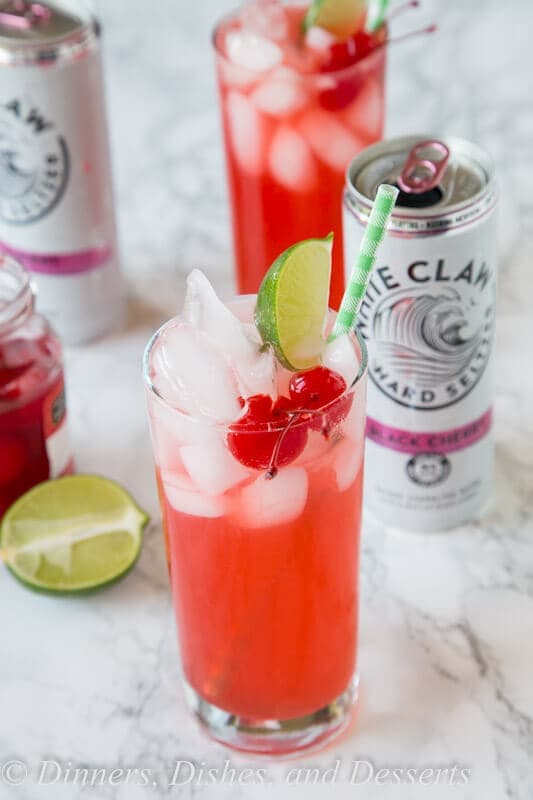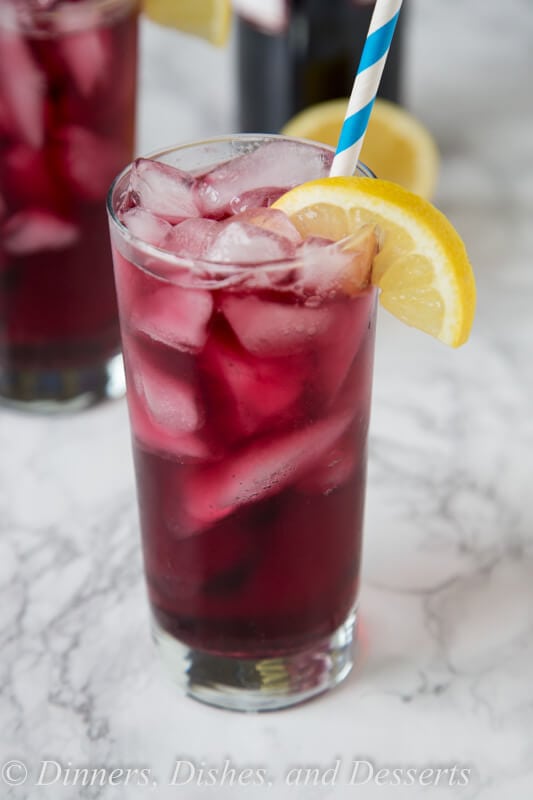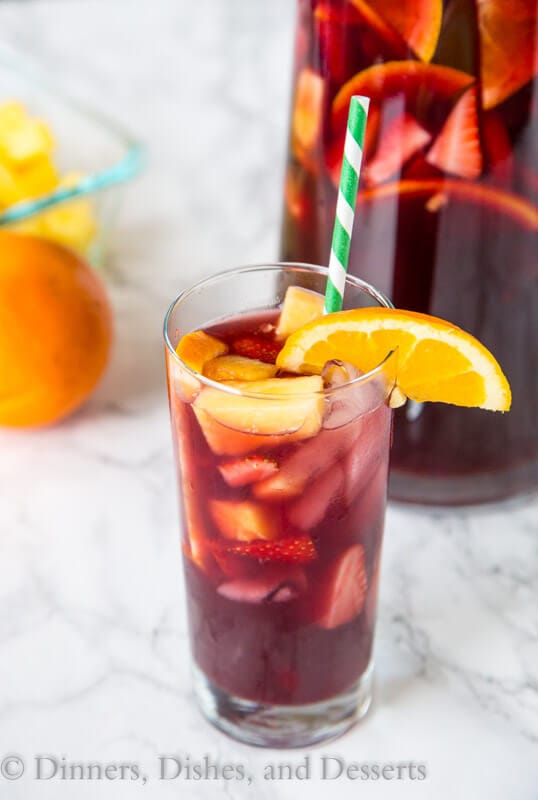 Mango Sorbet Daiquiri Floats – A Beautiful Plate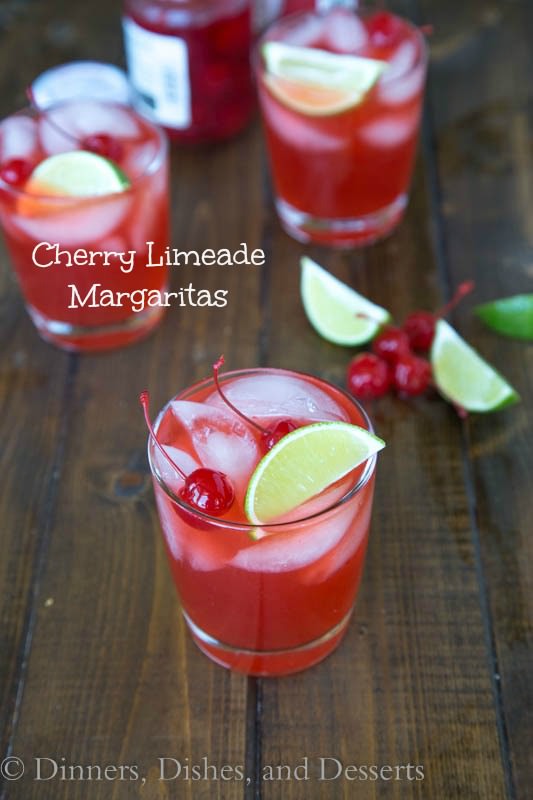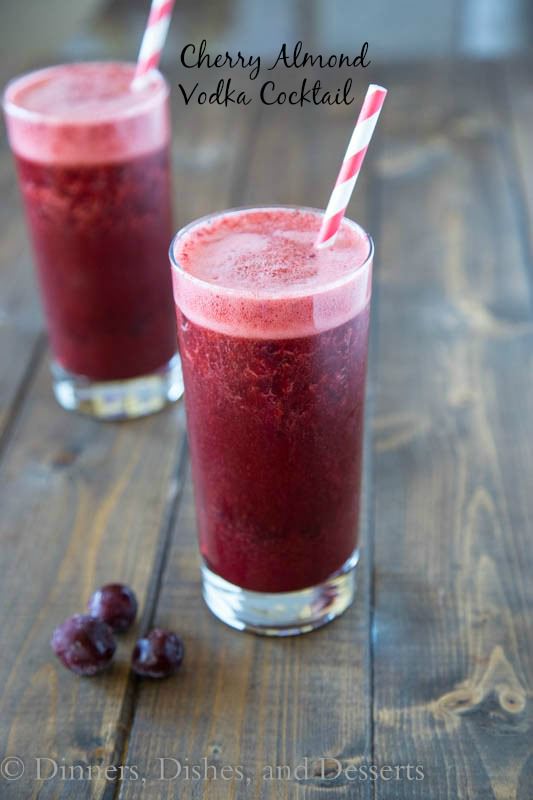 Pop Rock Cape Codder Cocktail – TidyMom
Spiked Blackberry Vanilla Lemonade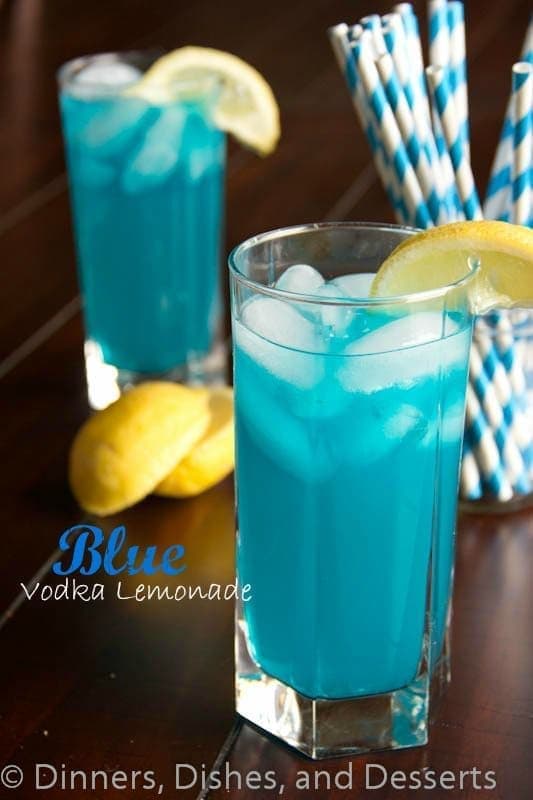 Coconut Lime Cilantro Cooler – Mom on Time Out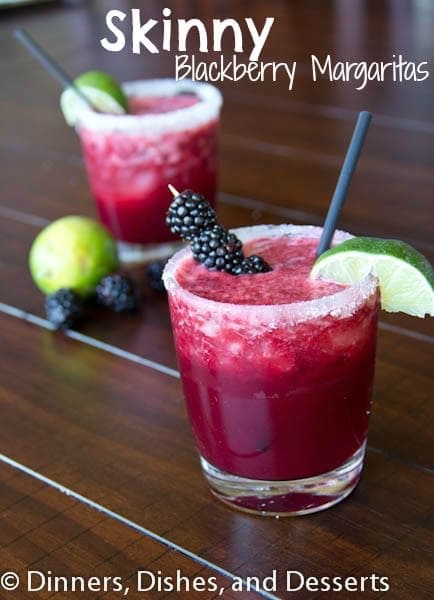 Pin up the image below so you can have all of these Summer Cocktail Recipes in one place all summer long!