Dinner Recipe Ideas – Need some new ideas to mix up dinner?  Here are 25 easy, fast, and great dinner recipes that will liven up your week!
Coming up with different dinner recipe ideas every night can be daunting. It is so easy to get in a rut and make the same few things over and over again. Check out my list of Cheap Dinner Ideas for lots of budget friendly dinners.
Or see Quick Dinner Ideas for recipes that are all on the table in less that 30 minutes, plenty that take just 15. Today we have another group of dinner recipe ideas. These are all easy, delicious, and great for any time of year.
It is starting to warm up, so I threw in a few grilling recipes for you. We have ones that have bacon, chicken, flank steak, ground beef, turkey and more.  You will definitely not get bored with these dinner recipes!
Check out 25 of my favorite dinner recipes ideas below and let me know what you want to try first!
Super creamy stove top mac and cheese with plenty of smokey bacon. Pure comfort food that is ready in minutes! 
 Get all the crispiness of fried shrimp in a quick and easy healthy way. Super crunchy, ready in minutes, and delicious!
Thick pieces of turkey seared and topped with pesto, tomatoes, and melty cheese. Ready in 15 minutes, and great any night of the week!
Tender boneless pork chops breaded and pan fried to crispy perfection. Served with a salad for a delicious meal any night of the week.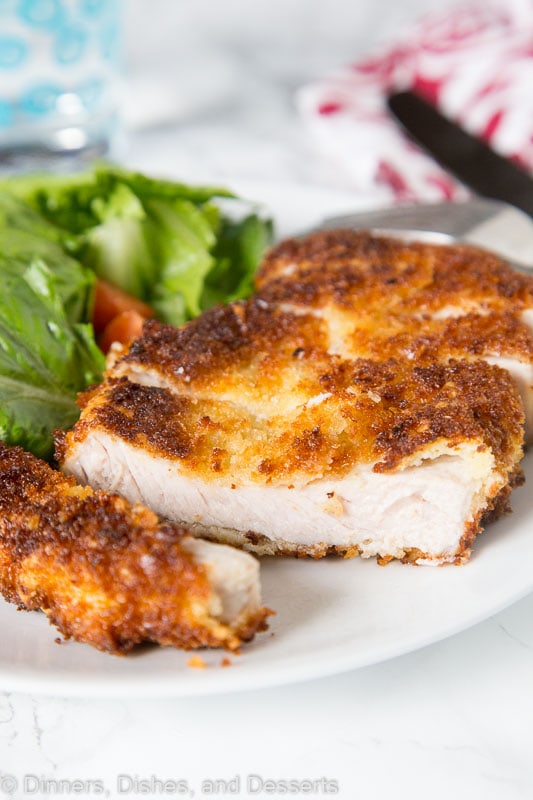 Turn your classic chicken cordon bleu recipe into a delicious and creamy pasta you can make any night of the week!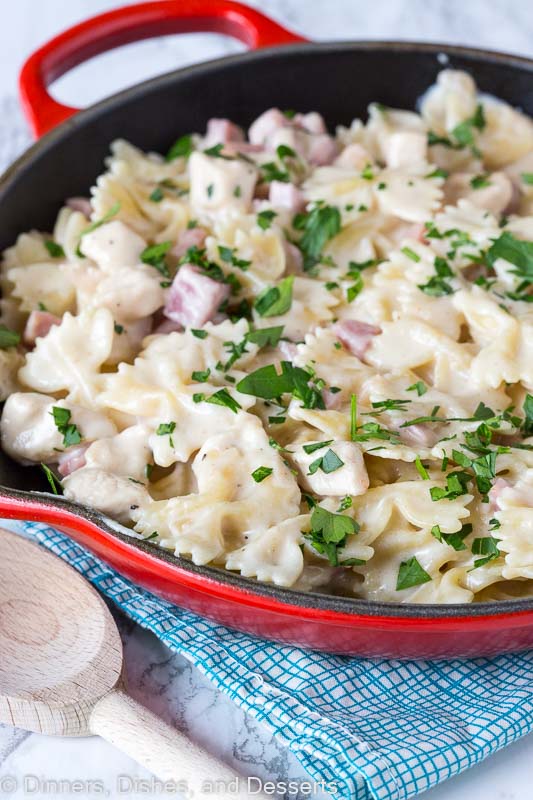 The same American goulash recipe that you grew up with. A hearty recipe that the entire family can enjoy any night of the week.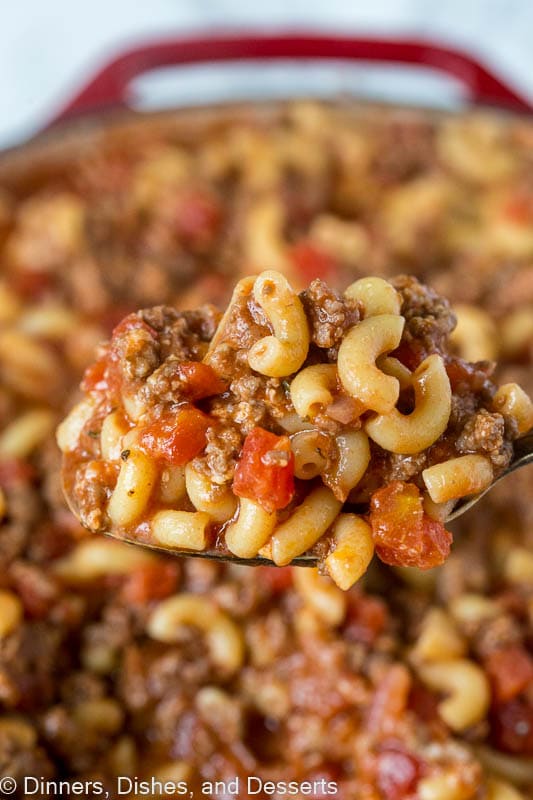 Sausage Stuffed Mushroom Casserole
Turn your favorite sausage stuffed mushrooms appetizer into dinner with this easy casserole recipe. 
Crispy fish sandwich with creamy coleslaw and a spicy tarter sauce. Easy dinner recipe for night of the week. 
Pasta Carboara with Corn & Chilies
Creamy carbonara pasta with bacon, fresh corn, and jalapenos. A little spicy, smokey, and oh so delicious!
 Flank steak that is marinated in olive oil, lime juice, cilantro, and jalapeno. Then grilled in just minutes for a super fast meal the whole family will love.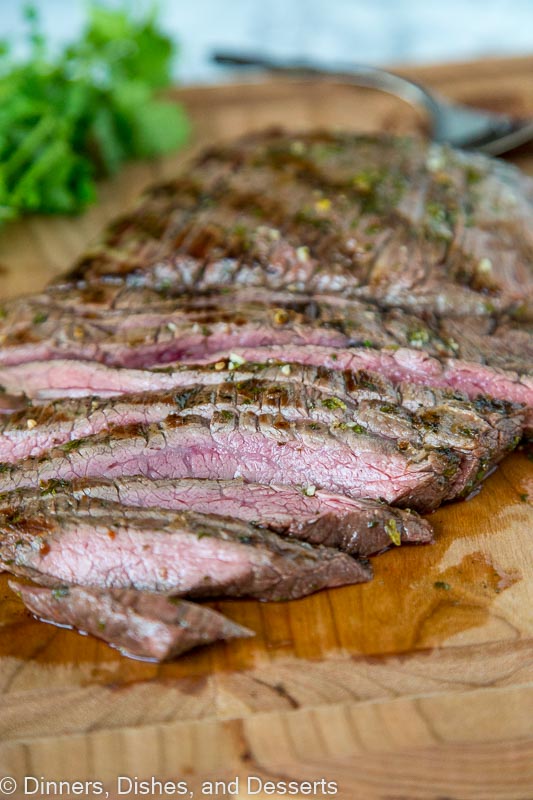 A quick and easy Mexican dinner! A crispy corn tortilla piled high with guacamole, chicken and salsa. Take a shortcut from the store and this can be ready in no time!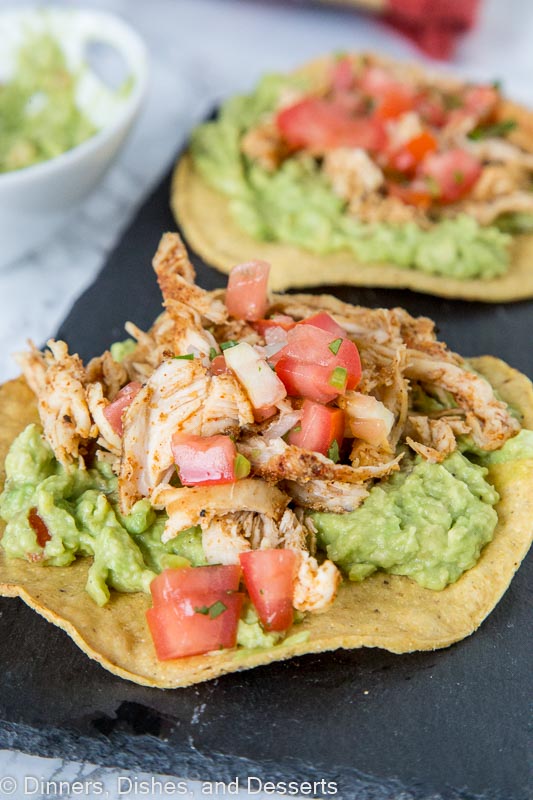 A flavorful marinade with lemon juice and fresh herbs makes this pork tenderloin super moist and tender. Great on chicken and fish too!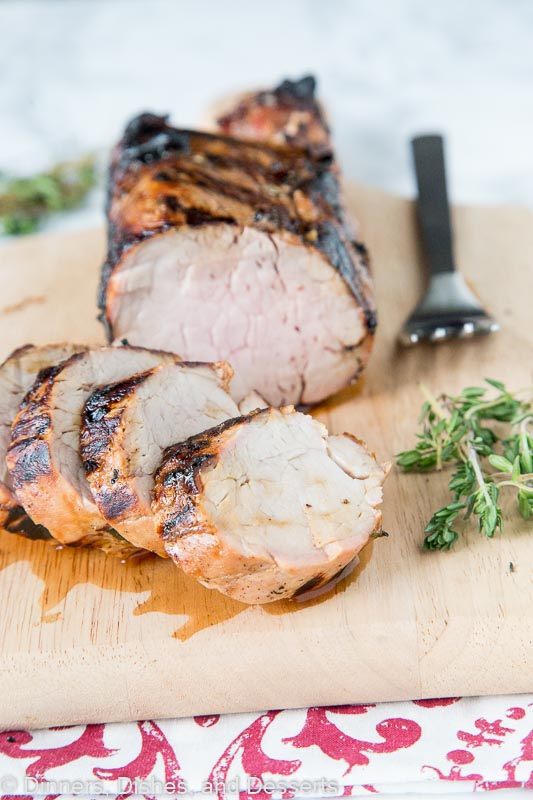 Quick and easy chicken stir fry packed with veggies and a little kick. Add whatever veggies you want and have dinner ready in minutes!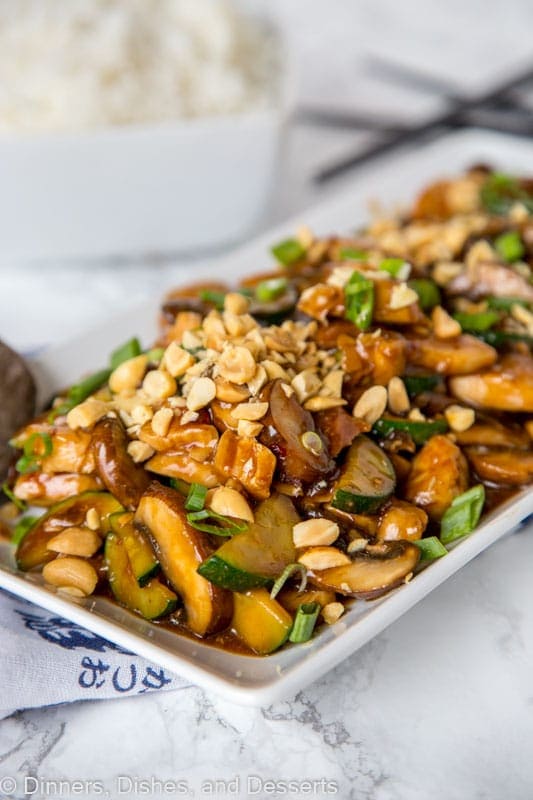 Grilled Sausage & Vegetable Kebobs
 Fire up the grill, use Polish Sausage and your favorite veggies, to make these easy  kebobs for dinner or for your get togethers this summer!
Combine 2 favorites with this easy burger recipe. Sausage and beef make up the burger, top with pizza sauce, cheese, and pepperoni for an epic burger night!
 An easy homemade version of a classic shrimp boil, made in the oven. Shrimp, sausage, potatoes, and corn make for one amazing meal!
 Make your own take out at home with this super easy Chinese chicken lo mein recipe. Full of lots of veggies, 20 minutes, and dinner is done!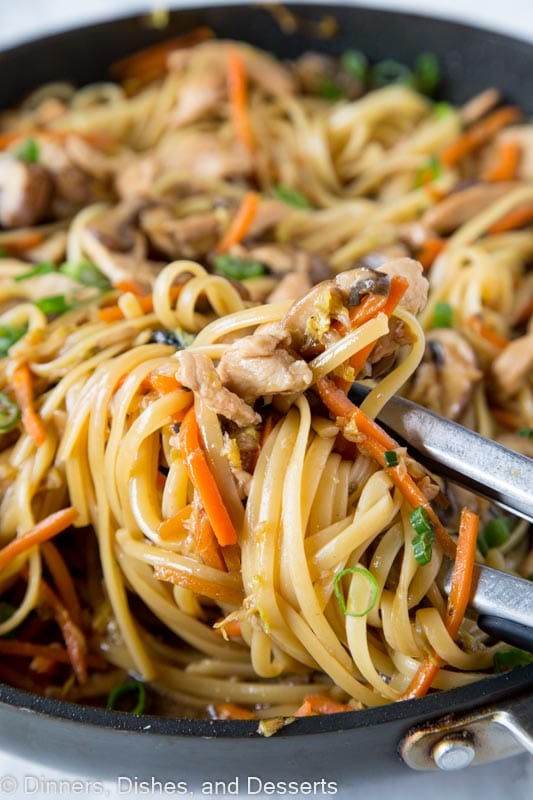 Homemade Hamburger Helper Lasagna
Skip the box and try this homemade version. Just a few ingredients, ready in minutes, and the whole family will love it!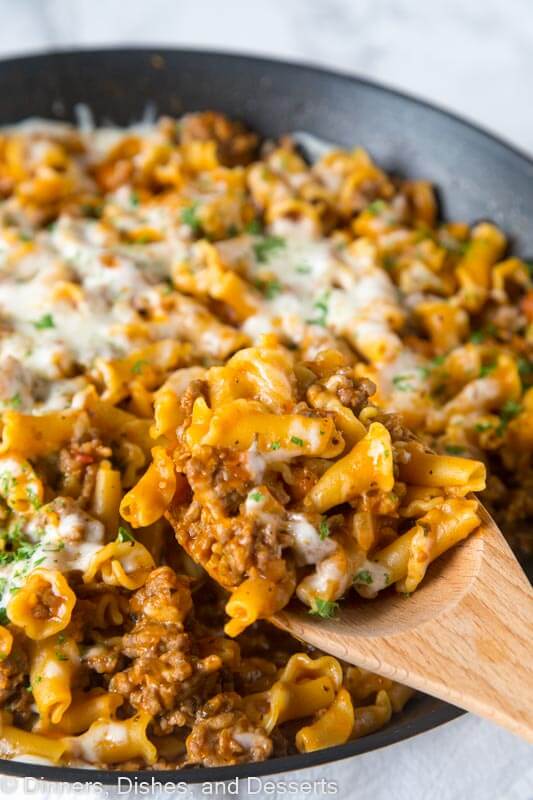 The classic tater tot casserole you grew up with gets a makeover! A fun and easy casserole recipe that has all the flavors of your favorite pizza.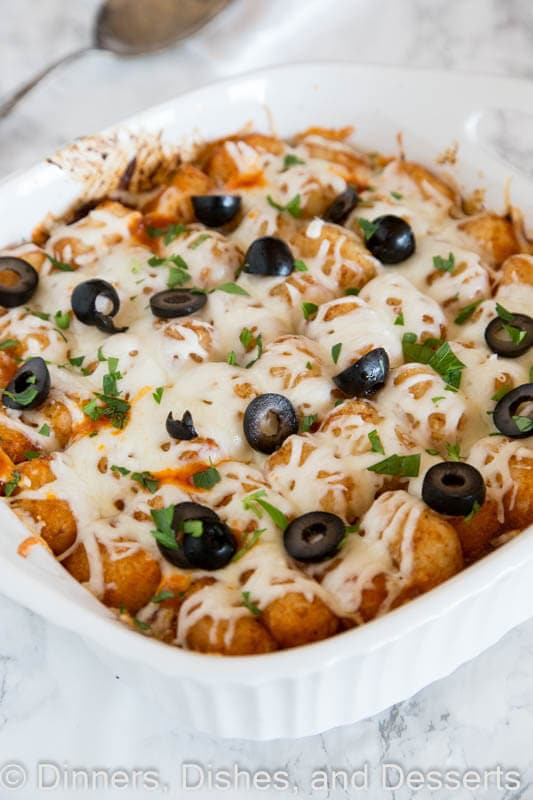 Little cheesesteak sliders are stuffed with sauteed onions, peppers, mushrooms, and lots of melty cheese! Great for a party, game day, or a fun and easy dinner!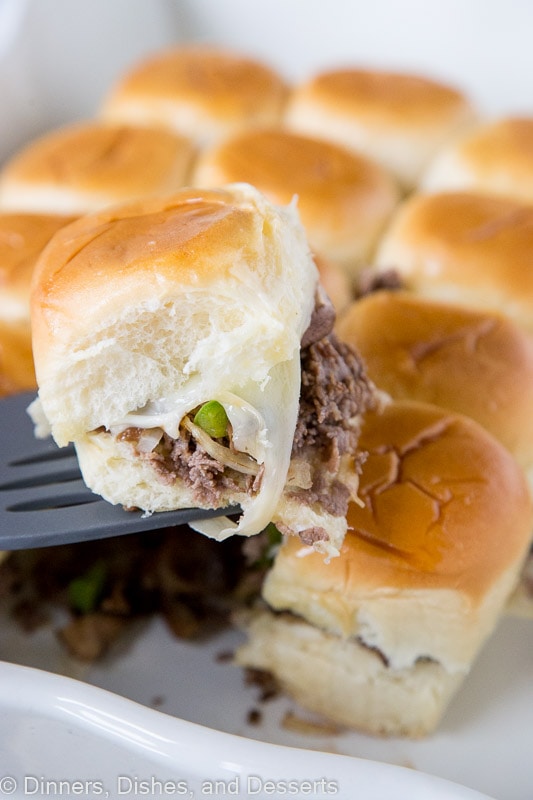 Dinner is ready in 15 minutes, with this super flavorful, a little spicy, garlic shrimp recipe.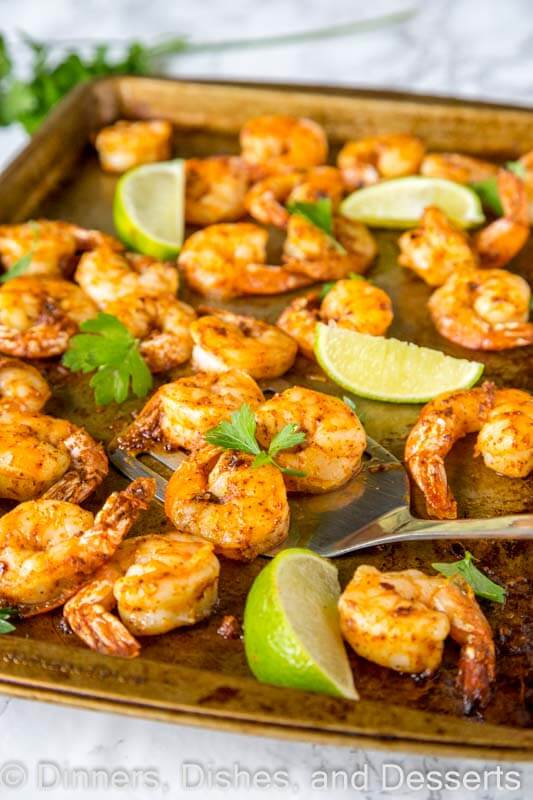 Get dinner on the table with these easy pasta recipe. Just one pan, 20 minutes, and you are done!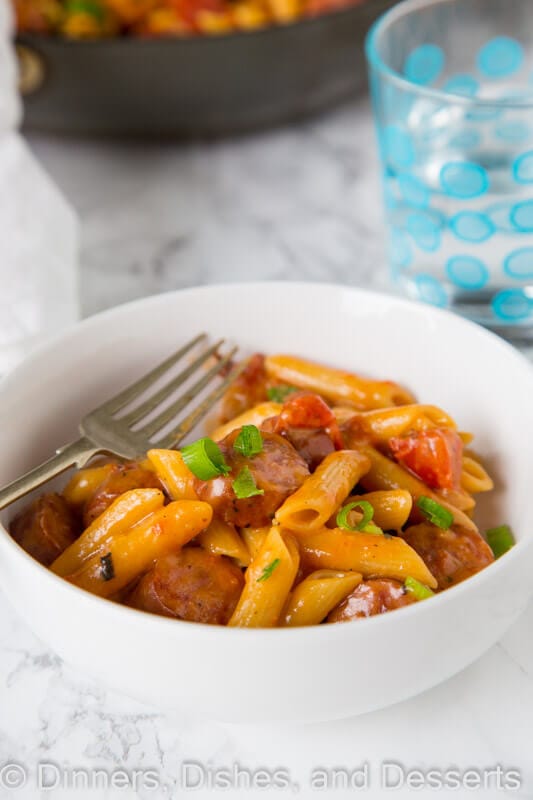 Chow Mein Noodles with Chicken
Is an easy recipe to get dinner on the table in minutes.  So much better than take out in the same amount of time.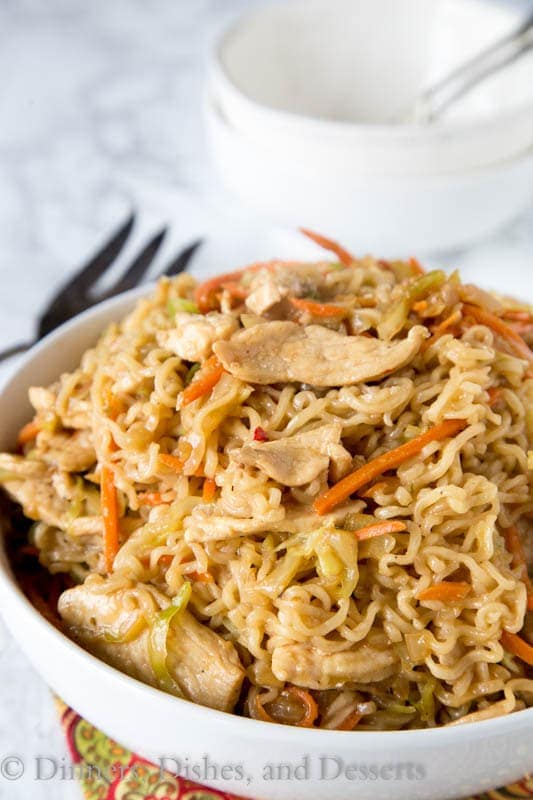 The infamous 2am Burger from Rock Bottom Brewery made at home.  Topped with hash browns, bacon, and a fried egg.  Best burger recipe ever!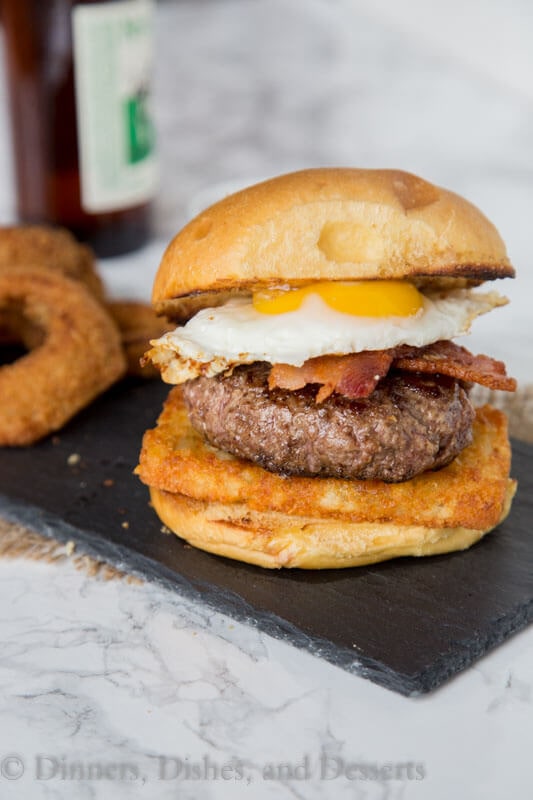 A super quick and easy dinner that is on the table in minutes. Full of great Thai flavor with easy to find ingredients!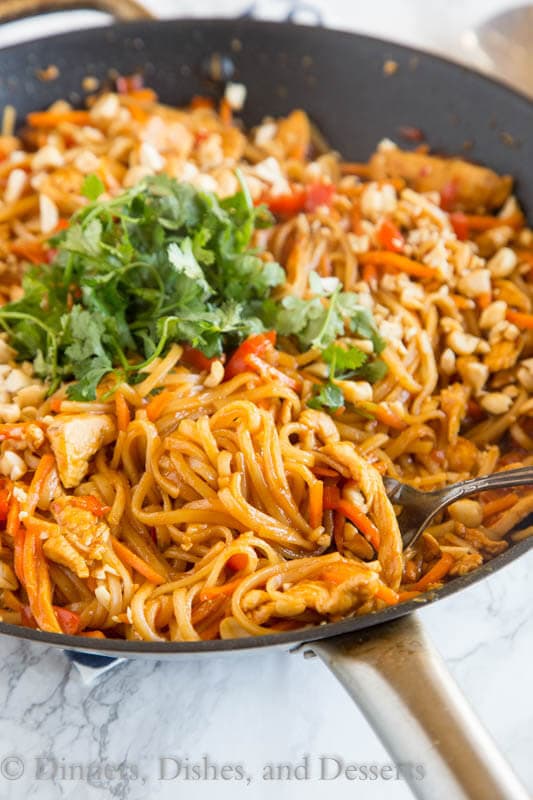 Pin up the image below to have all these Dinner Recipe Ideas in one place!