Over 45 Christmas Cookies Recipes all in one place!  Some favorites and some new ones to try this holiday season!
To get you ready for the holidays, I am also rounding up my favorite Christmas cookies!  Over 45 recipes to get you started for the holiday season!  Some of these recipes are super simple, and don't involve turning on the oven!  Some involve a little bit more, but all are pretty easy.  Classic flavors from chocolate and mint, to butterscotch, to peanut butter and more.  Definitely something for everyone on this list.
So if you want to add a couple cookies to your baking list this year, you should be all set with this list!  Christmas Cookies never tasted so good!
Minty Goodness!
Chocolate Peppermint Dipped Oreos
Peppermint Patty Fudge Cookies
Hershey's Peppermint Macadamia Nut Oatmeal Cookies
White Chocolate Peppermint M&M Cookies
Mint Chocolate Pudding Cookies
Peanut Butter Heaven!
Peanut Butter Chocolate Chip Cookies
Homemade Peanut Butter Cookie Dough Oreos
Chocolate Peanut Butter Truffle Cookies
Peanut Butter Nutella Swirl Cookies
Reese's Peanut Butter Cup Sandwich Cookies
Peanut Butter Cup Blossom Cookies
Peanut Butter Cookies (Gluten Free)
Chocolate Rules!
Chocolate Pudding Rolo Cookies
Malted Double Chocolate Cookies
Chocolate Cookies n' Cream Chunk Cookies
Chocolate Chip!
Perfect Chocolate Chip Cookies
Whole Wheat Chocolate Chip Cookies
Chewy Pumpkin Chocolate Chip Cookies
Brown Butter Toffee Chocolate Chip Cookies
Nutella Stuffed Chocolate Chip Cookies
Biscoff Stuffed White Chocolate Chip Cookies
Chocolate Chip Cookie Dough Sandwich Cookies
Oatmeal Cranberry White Chocolate Chip Cookies
Miscellaneous
Soft and Chewy Butterscotch Chip Pudding Cookies
White Chocolate Cranberry Cookies
Birthday Cake Confetti Cookies
Butterscotch Pudding Triple Chip Cookies
Snickerdoodle Pumpkin Kiss Cookies
Classics!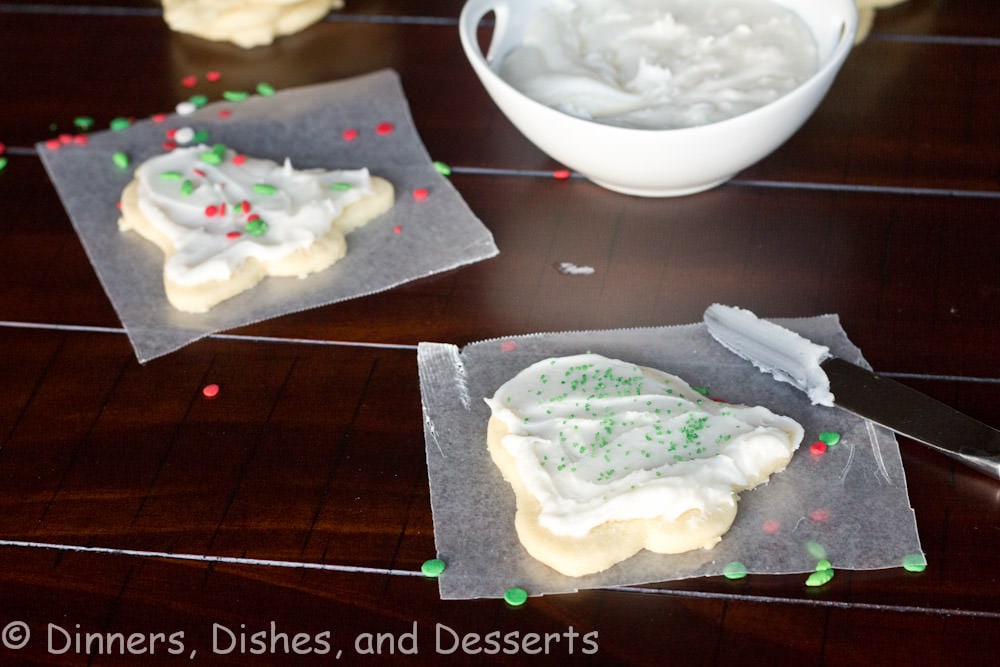 White Chocolate Gingerbread Cookies