Mexican Dinner Ideas – everyone loves Mexican food!  Tacos, enchiladas, quesadillas, margaritas and more!  But sometimes you want to branch out from the norm.  Here are 25 of my favorite Mexican dinner ideas for any night of the week!
I could eat Mexican food pretty much every night of the week.  There is just something about my favorite salsa with chips that gets me every time.  I think it might be my ultimate snacking weakness.  Then you add a lime margarita to the mix and I am one happy girl!
There have been a lot of Mexican recipes shared here before.  Cheap dinner ideas has a few great options as well.  Mexican food is often quick and easy to make, so it is great for busy nights of the week.  But today we have 25 of my favorite Mexican dinner ideas for all of your taco and Mexican food cravings.
We are skipping the basic tacos and burritos in this line up. We are going for fun and new ways to get your favorite flavors into dinner.  Using potatoes, shrimp, and all sorts of different combinations!  Hope you find some you are excited to try.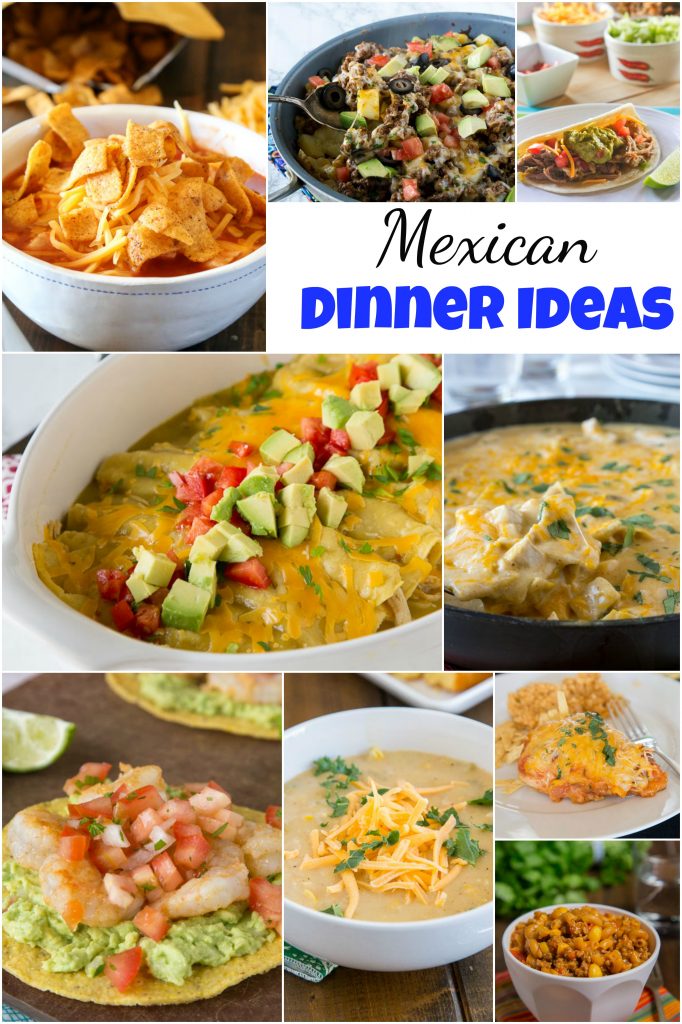 A quick and easy one pan Mexican recipe. Crispy potatoes, taco meat, salsa, cheese and more! So much better than just regular tacos.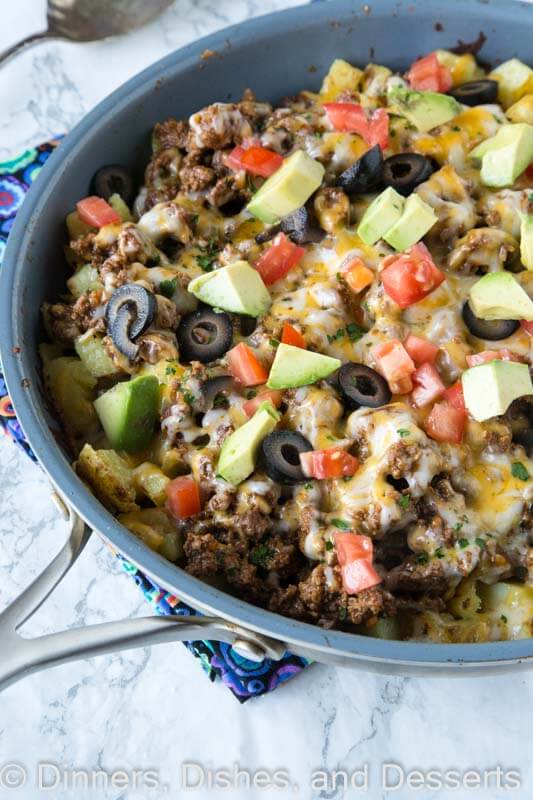 Crispy hashbrowns topped with Mexican ground beef and melty cheese. Quick and easy weeknight dinner.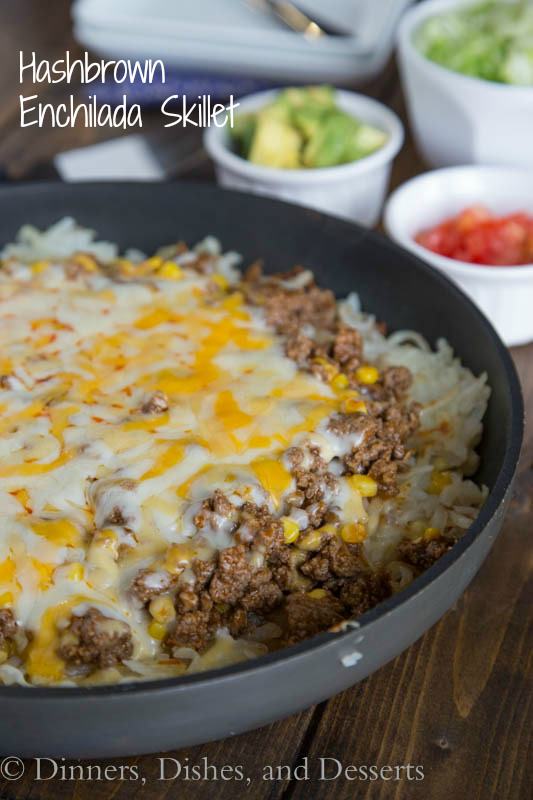 Get all the taste of taco night in this quick and easy one pan meal!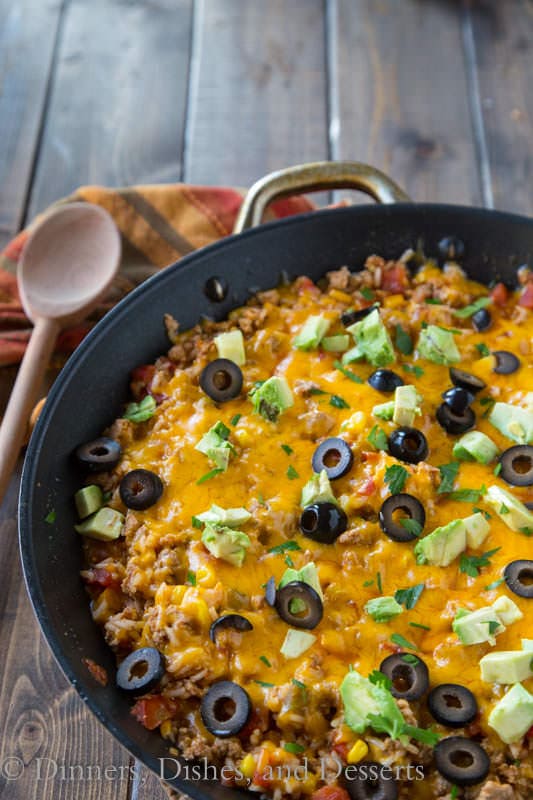 Southwestern Chicken Corn Chowder
A super fast and easy soup you can make any night of the week.  This recipe for corn chowder is thick, creamy, and actually good for you!
An easy chicken enchilada casserole that is great for weeknights. Much less work, same great taste, so dinner is on the table fast!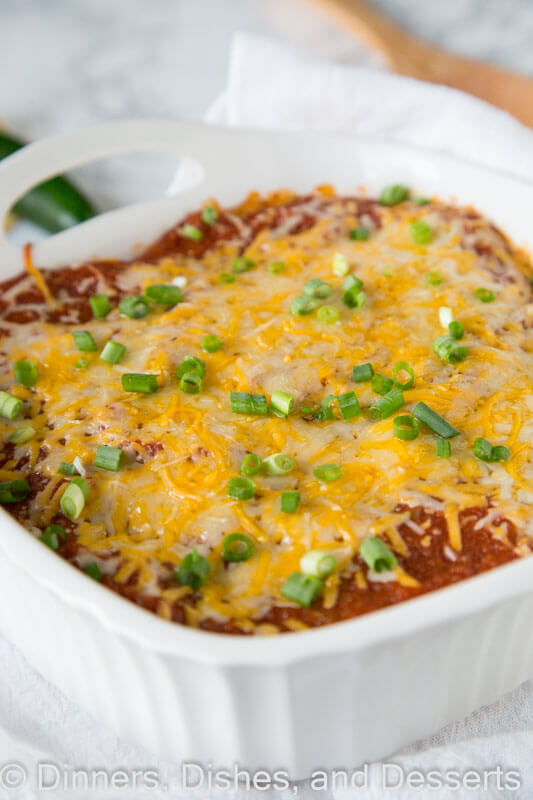 Turkey/Chicken Avocado Enchiladas
Use up leftover chicken or turkey to make these enchiladas with an avocado cream sauce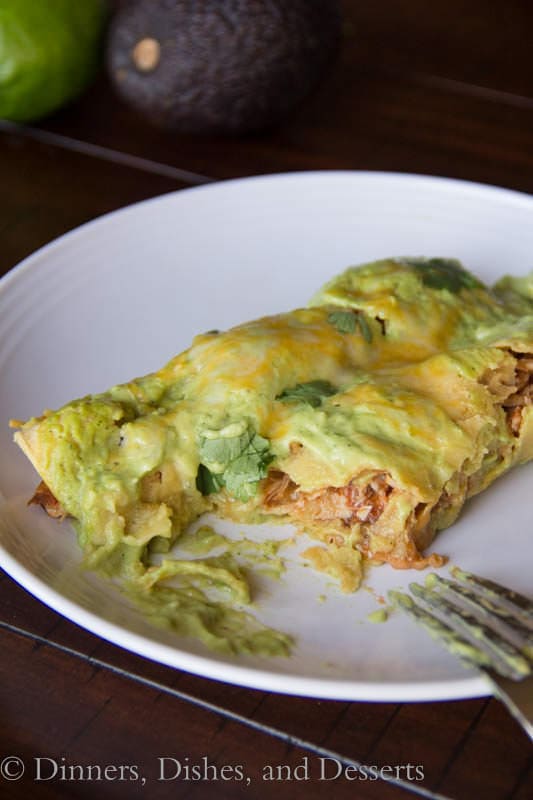 Creamy chipotle dressing tossed with chopped lettuce and other Mexican ingredients.
Chicken Enchiladas with Green Chile Sauce
This super easy chicken enchilada recipe is loaded with chicken, cheese and topped with a green chile sauce!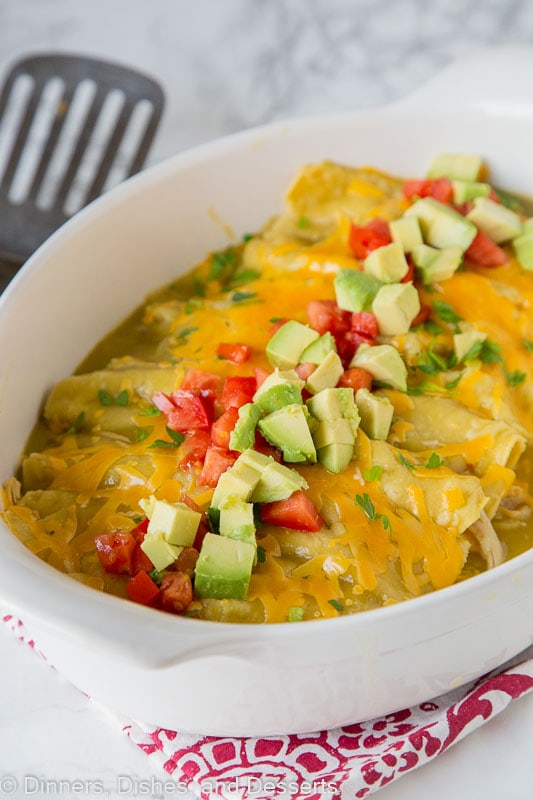 All the flavors of taco night in a one pan meal, ready in 20 minutes!  Homemade version of taco Hamburger Helper, with just a few staple ingredients.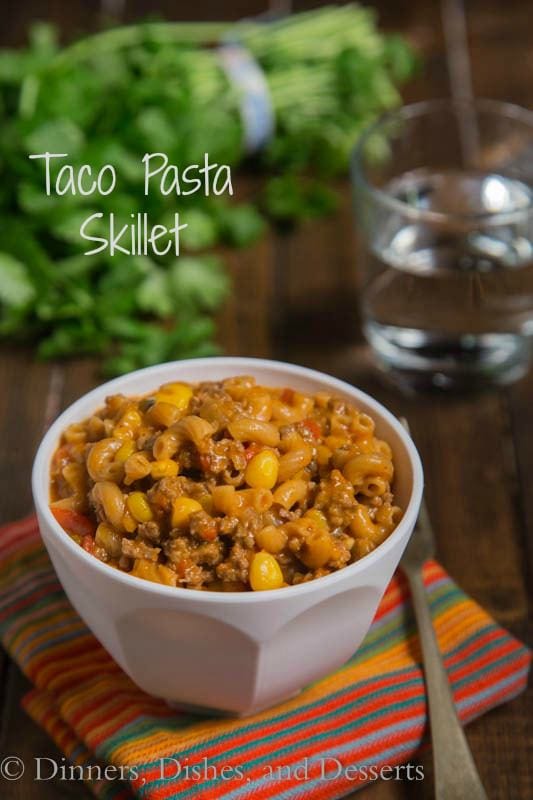 One Pan Southwestern Chicken Skillet
Up your chicken and rice dinner with this one pan dinner. Tons of flavor in this quick and easy meal.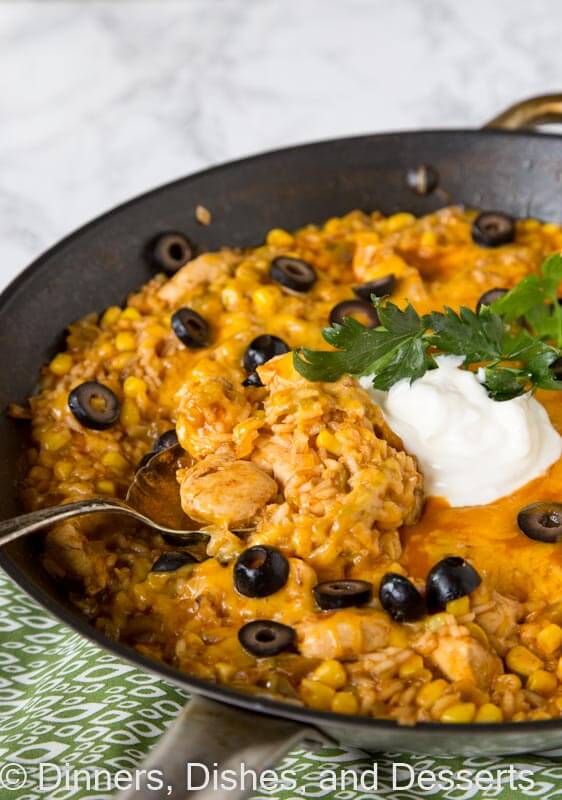 White Chicken Enchilada Skillet
Turn classic white chicken enchiladas into a one pan dinner that is ready in 20 minutes!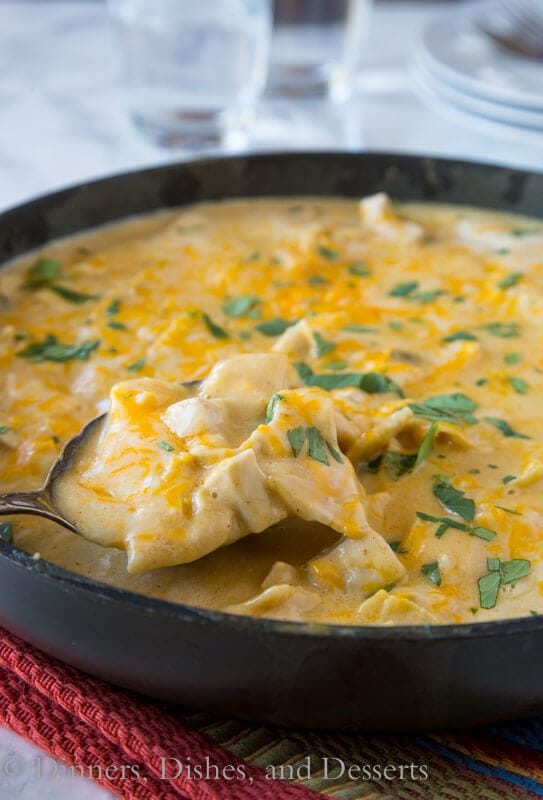 A fun and easy way to get Mexican food on weeknights, in minutes! Crispy tostadas topped with guacamole, spiced shrimp, and your favorite salsa.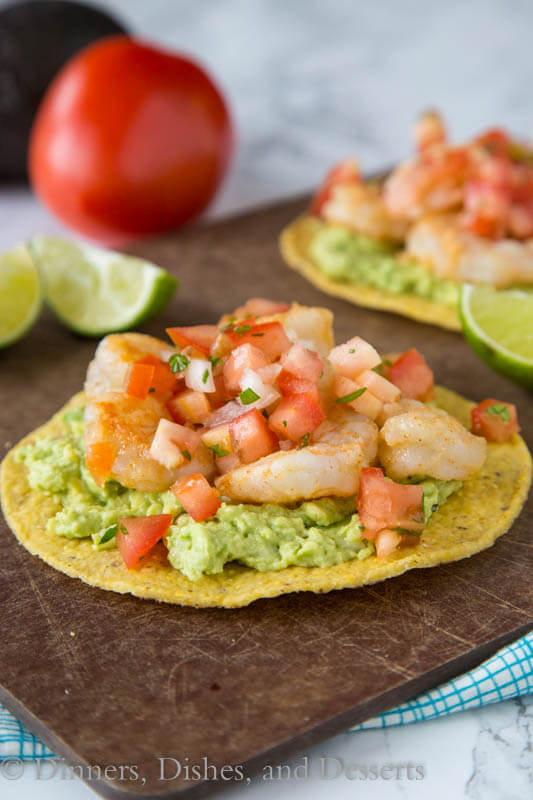 Taco spiced chicken cooked with corn and salsa, and sour cream mixed in to make it creamy and delicious! One pan and 20 minutes!  
a homemade version of Hamburger Helper with a Mexican twist!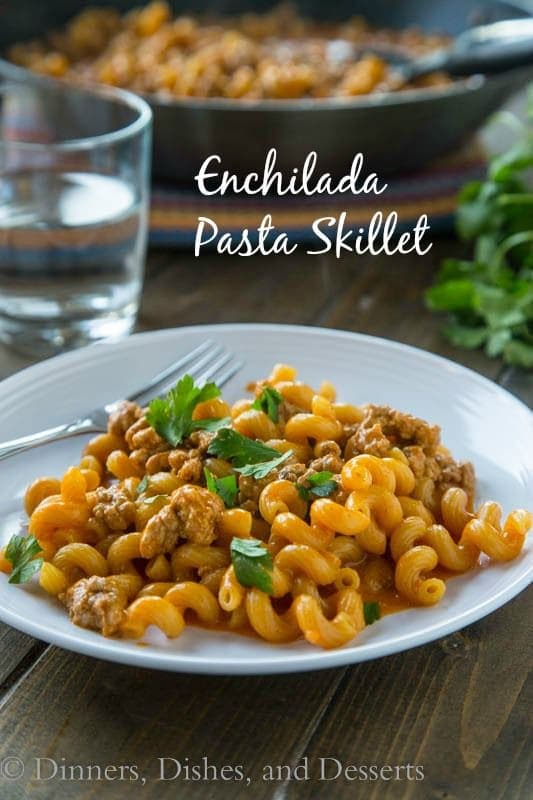 Turn taco night into a quick and easy casserole with layers of your favorite chips. It is time to redefine the casserole, and make it something people want to eat!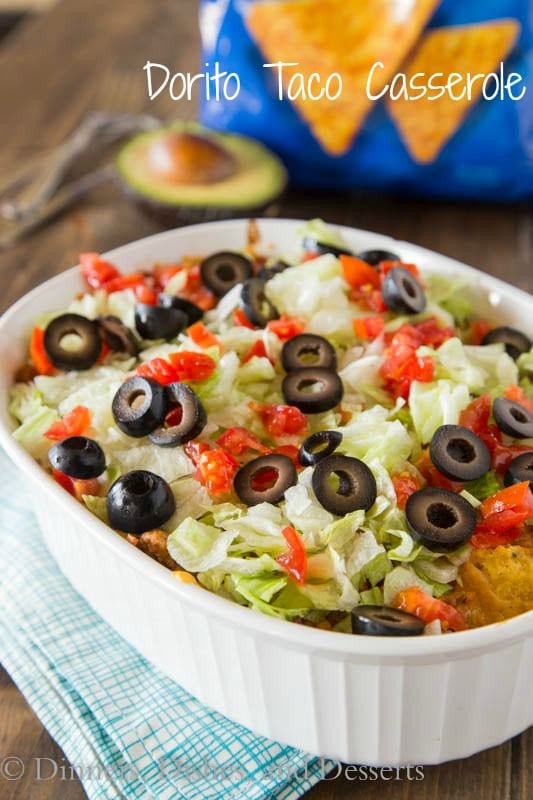 Grilled fish fillets in warm tortillas with a roasted pablano cream sauce
Make your own enchiladas at home, full of lots of flavor, and you control the heat level.
Get all the flavor of your favorite chicken enchiladas in a hearty soup you can make in minutes! 
A favorite mexican dinner gets turned into a 20 minute warm and comforting chili!  Great for any night of the week.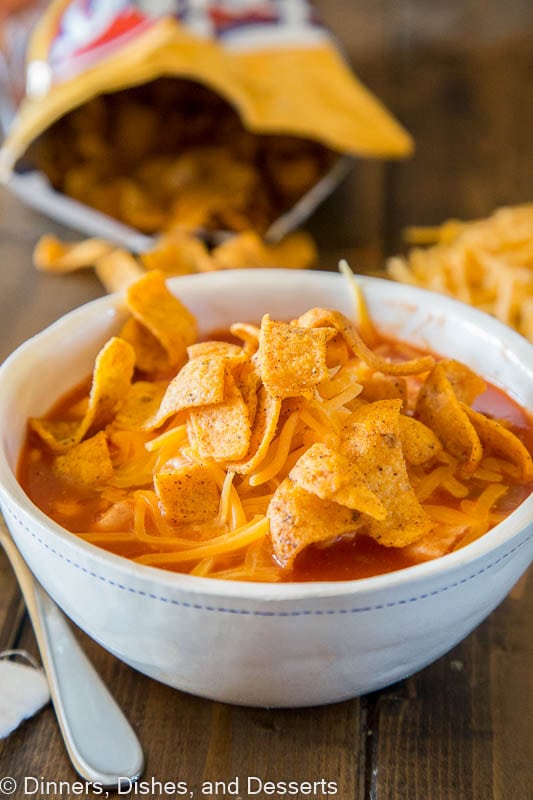 A hearty and comforting taco flavored soup that is ready in minutes. Top with your favorite toppings to make it even better!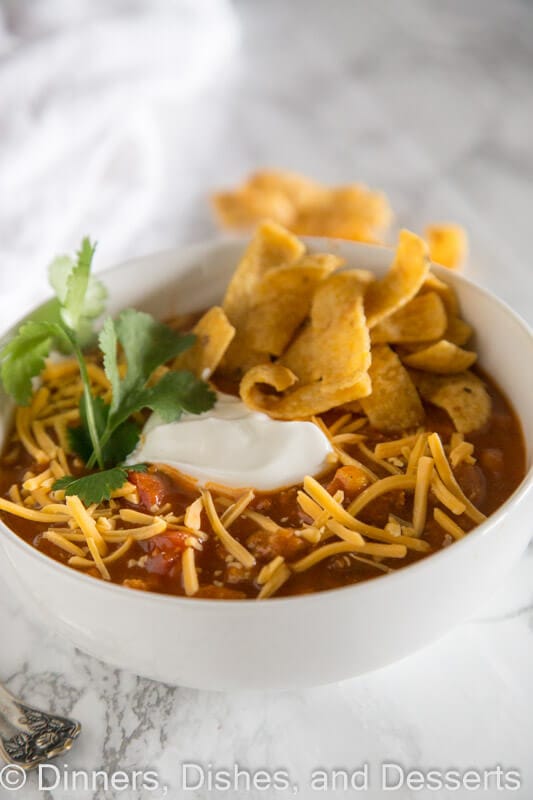 Juicy, tender shredded pork that is perfect for filling tacos, topping for salads, stuffing quesadillas and more!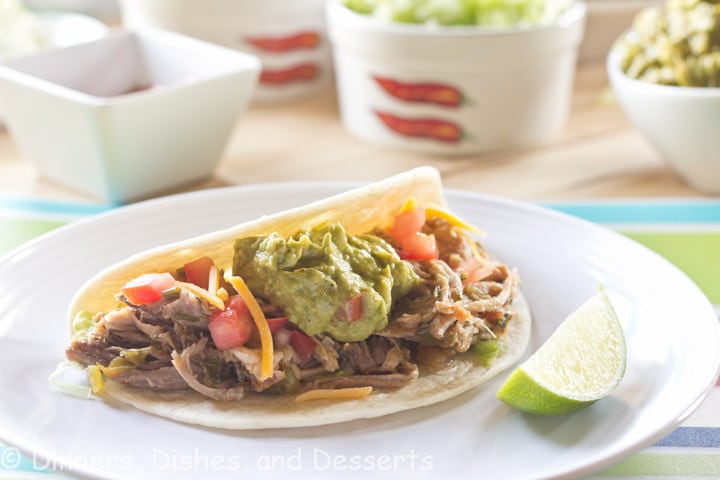 A fun twist on taco night based on Red Robin's recipe. Slightly spice shrimp with a chipotle lime sauce!
A creamy pasta salad with all your favorite taco toppings! Great to make ahead and have in the fridge for dinner or to take to any get together.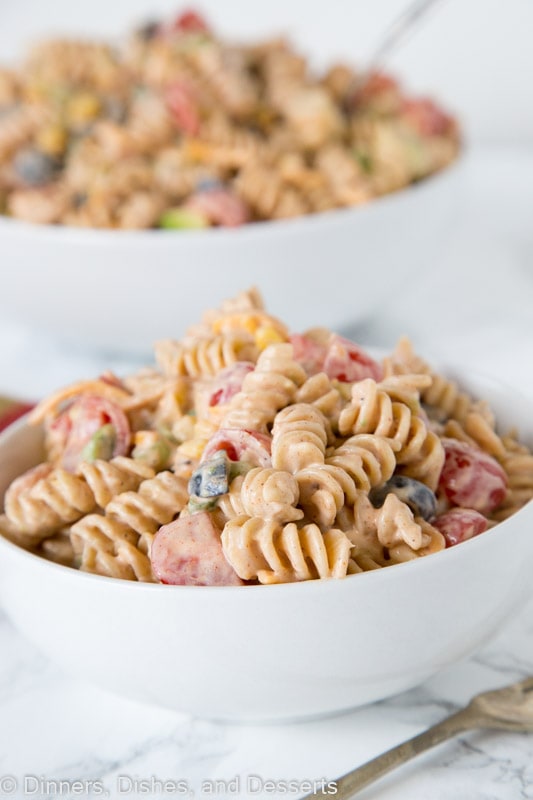 A baked chicken recipe that is ready in no time, with tons of flavor. Just 4 ingredients and dinner is done!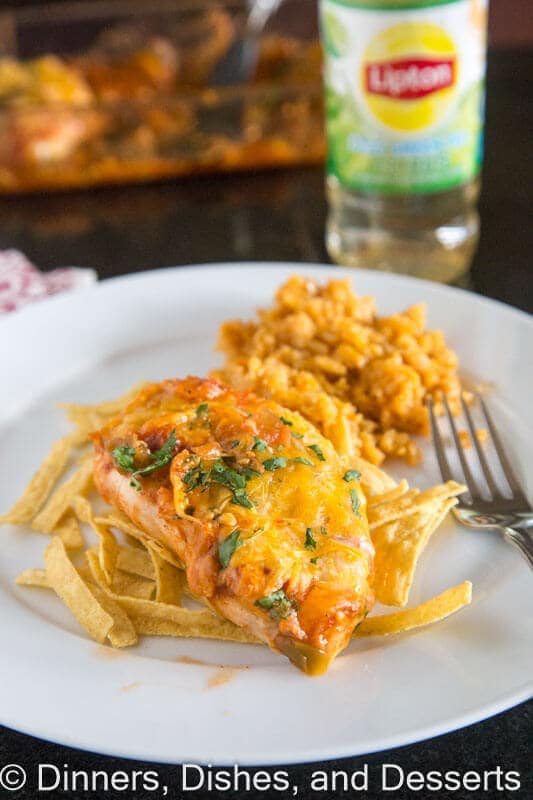 A creamy southwestern style pasta with black beans, corn, chicken and tons of flavor.  All made with a gluten-free pasta (trust me, you would never know).  
Pin up the image below so you can have all these Mexican Dinner Ideas in place for later!